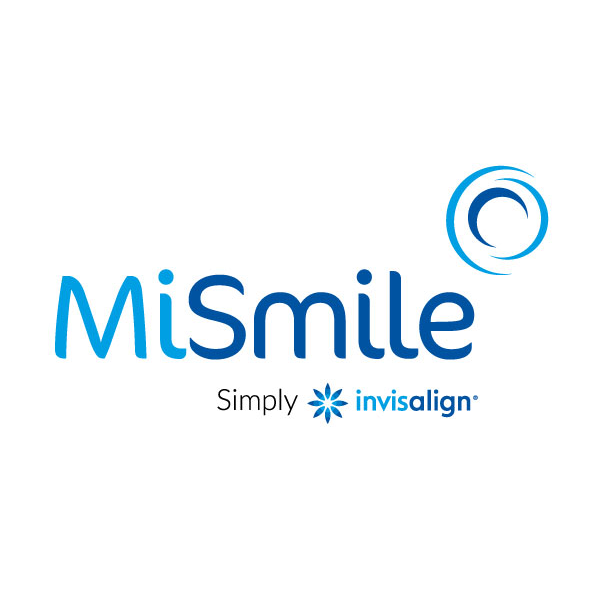 Client Name: MiSmile
Representing: Invisalign Network
Company Background: The MiSmile network was formed, and is led and mentored by Dr. Sandeep Kumar, one of only handful of dentists in the UK to have performed more than 1,000 Invisalign cases. Following the successful launch of Dr Sandeep's MiSmile clinic in Birmingham in 2014, and combined with ongoing patient demand for Invisalign, the MiSmile Network was created. Each network member (dental practice) pays a fee per month to be part of the network.
Client Journey with KMG: MiSmile initially approached us in January 2017. The client was hesitant to move from the previous agency as they have 4 pillars of service provision to their network of dental practitioners, of which the most important pillar is marketing. Their existing network had previously complained about the quality and quantity of leads. The network was not growing, and performance was decreasing in an ever more competitive landscape for cosmetic dentistry. The KMG brief was to provide high quality, and high quantity of leads via channels of paid search, paid social & programmatic display whilst not increasing the overall spend.

We had several areas to improve and revolutionise if this network was to turn around. The solution required technology to optimise the offline journey from lead to sale and then link back to the campaigns, so we could optimise at a deeper level. KMG created 100s of dynamic landing pages, and 100s of campaigns which utilised a hyperlocal strategy tailored to each geographical location, demographic, stage in the funnel and respective competition, with each practices' USPs considered. This also meant that each network member had their own bespoke campaign and budget allocation in line with their fee paid to be part of the network.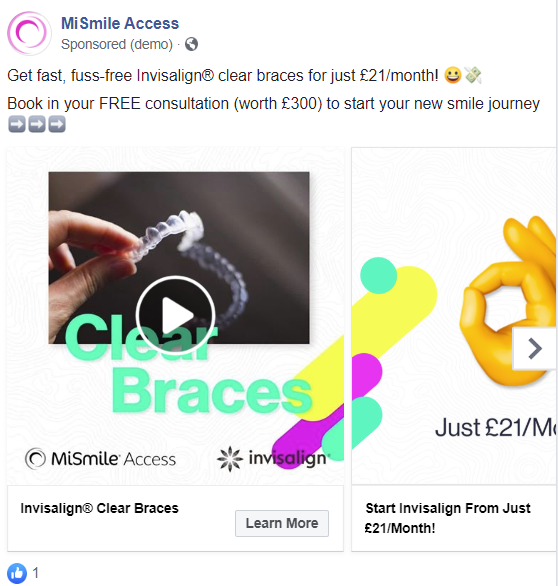 Performance: 
With less marketing spend than the previous agency they worked with, we have achieved the following. Growing the network and expanding the business.
Our conversion rates from a visit to lead are up by 27.4%
CTR has increased by 35.1%
Visits are up by 42.8%
Sales are the highest they have ever been
60+ new network members
Our omni-channel marketing in combination with technology, innovation and strategy has provided the client with a cost-effective marketing delivery to grow their online footprint. We have also been consulting with the client to create MiSmile Access in answer to the direct to consumer models that have disrupted the market place.
Do you have a network, franchise or chain of businesses that need marketing? We can create a bespoke strategy, get in touch today.