A performance driven, consultative and strategic thinking full-service digital marketing agency.
We are record breaking, tech driven, market leaders in growing brands year-on-year with flair, creativity and innovation.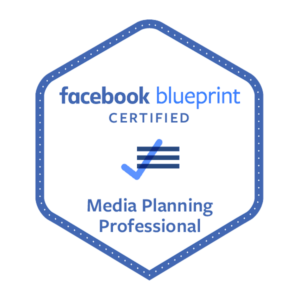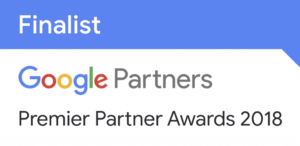 Driving Results
Performance Marketing
Modern performance marketing is much more than optimising for the conversion. We know the market has evolved and it requires consultancy and strategic delivery far beyond traditional PPC metrics.
Understanding the consumer
Building Brands
Legendary brands live in peoples' imagination and hearts. They are part of someone's chosen identity and how they define themselves. We build brands using creativity and data-driven marketing.
Leveraging DAta
Creating Strategy
We would never pitch a strategy that we did not believe in. Consultative multi-channel digital marketing is our forté because we understand the nuances of business.
Redefining intelligence
Machine Learning
Data is in the genes of performance marketers. Our campaign professionals make data-led decisions with algorithms and artificial intelligence using cutting edge technology. All the while keeping a watchful, experienced human eye over strategy and implementation.
Clients we're proud to work with