E-commerce
Save up to 20% on your Google Shopping spend with a CSS partner.
your online shop
Google Shopping
Google Shopping is often the channel of choice for e-commerce businesses. It is typically the most profitable paid search channel. Google shopping accounts for over half of UK retailers' ad clicks. As part of the CSS partner programme, KMG can save your business up to 20% off your Google Shopping costs.
Amazon Advertising
Get discovered by customers searching for your products on Amazon with Sponsored Product Ads. Just like other biddable channels, we select the products you want to advertise, decide on the keywords and bidding strategies to start driving your business sales. Whether it's Amazon DSP, display, video or custom ads, we cover them all.
"Amazon's one-click is almost too convenient – I got home the other day to find a guitar in the hallway my ten-year-old had bought on my phone when I wasn't looking."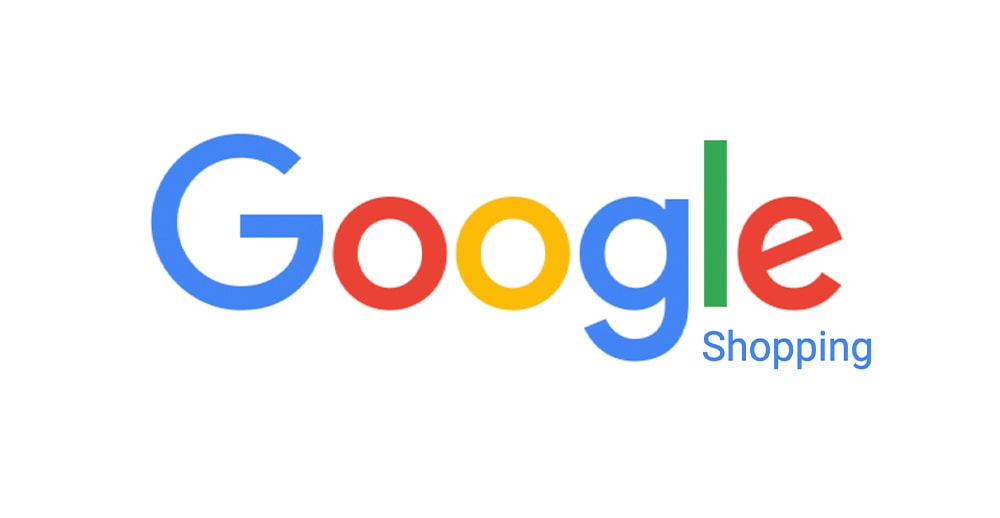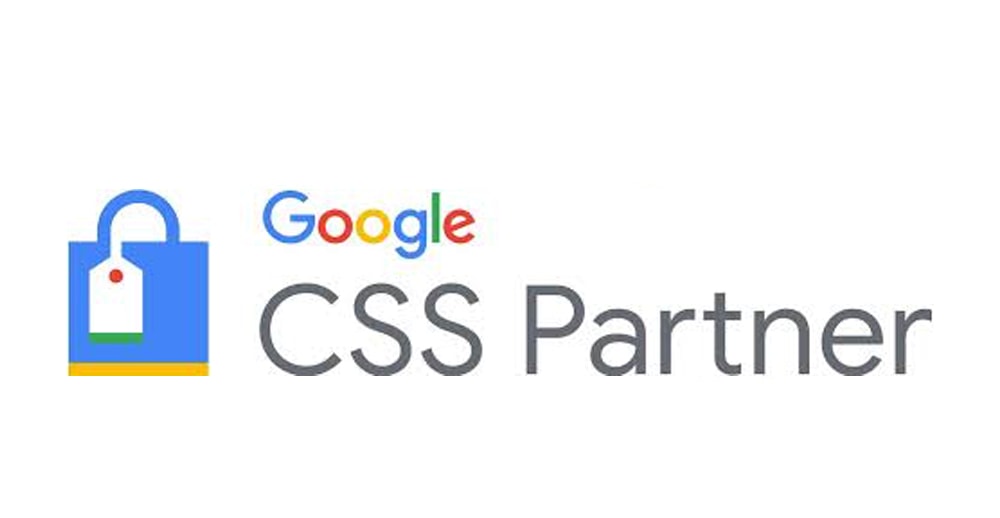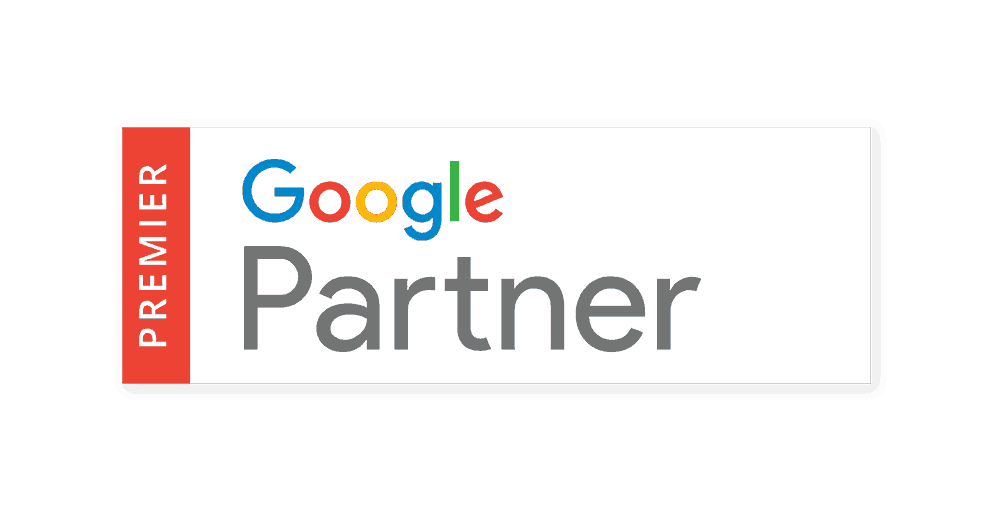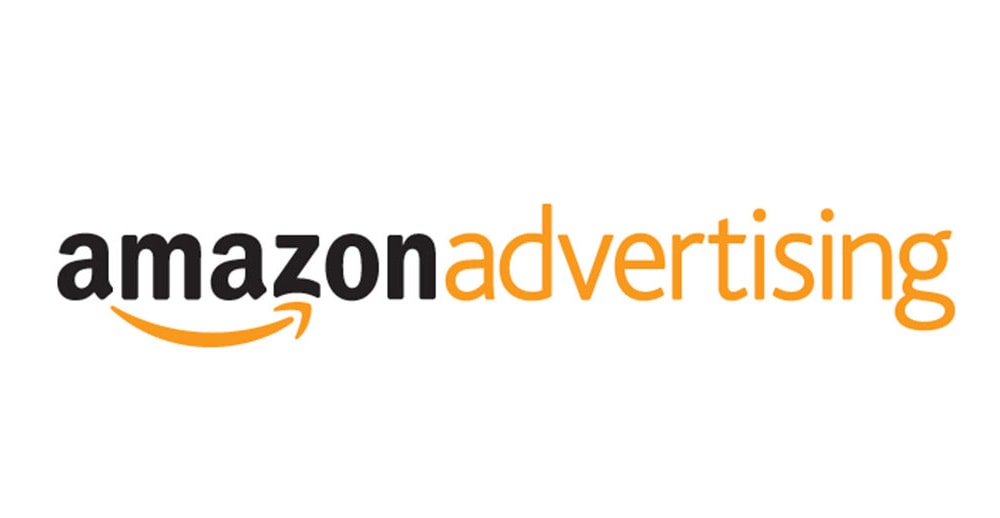 Feed Management
The importance of the feed is often overlooked. However, it is one of the most important pieces of the puzzle as your title is used by Google's matching algorithm, to enter a product into the relevant auction. As experts in e-commerce, KMG is well-positioned to guide and support your feed management.