Paid Search
Pioneers of multi-market PPC for global businesses. Using creativity, experience, AI and big data to turbocharge results in real-time.
Performance speaks louder than words
Award-Winning Agency
Google recognises KAU Media Group as a Google premier partner agency that is forward-thinking, innovative and market-leading. We are the fastest growing agency in the UK and Ireland and have been awarded "Google's top-performing agency." We have the people, the skills, the data and the experience to grow your brand. Best practice is our default setting.
Attention to detail is our gift.
We optimise for the post-conversion revolution. Our multi-industry portfolio of global PPC clients on both Google and Bing speaks for itself. We are data scientists, nurturing customers through the funnel and optimising post-sale, allowing for the cyclical 360° user journey.
Google will know that you are hungry for sushi before you do.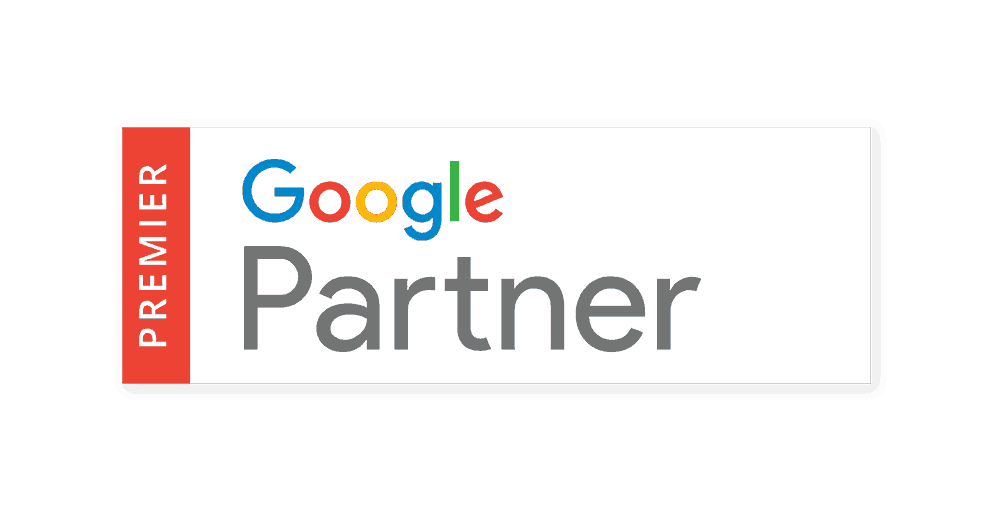 Google's top performing agency
Strategic Management
KMG will continually consult and deliver  your goals. Whether that be cost-per-lead, cost-per-acquisition or cost-per-install, our bespoke strategies will make the best commercial sense for your business. We have a wealth of data and expertise from running thousands of paid search campaigns. Our goal is to ensure a return on your marketing investment that grows your bottom line according to your changing business targets.