Video Advertising
According to Forbes, 59% of executives would rather watch video than read text.
match powerful visuals with powerful results
Video advertising
In today's competitive landscape, brands are fighting for the attention of the consumer. What better way to win their attention than an engaging, immersive video experience. A video can say far more in a short space of time than words or images can.
Video advertising with KAU Media Group
Video marketing works across multiple channels: YouTube, Social, Vimeo and many more. In biddable auctions, video is favoured as an asset above other creative formats. Here at KMG, working with video is one of our favourites. Our experience and vast spend has gained us the accreditation of being a preferred partner with multiple publishers.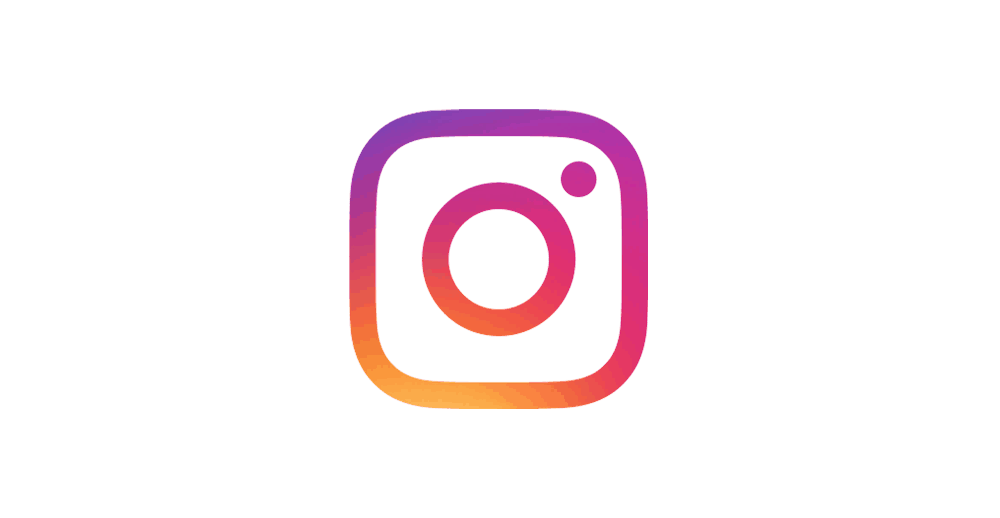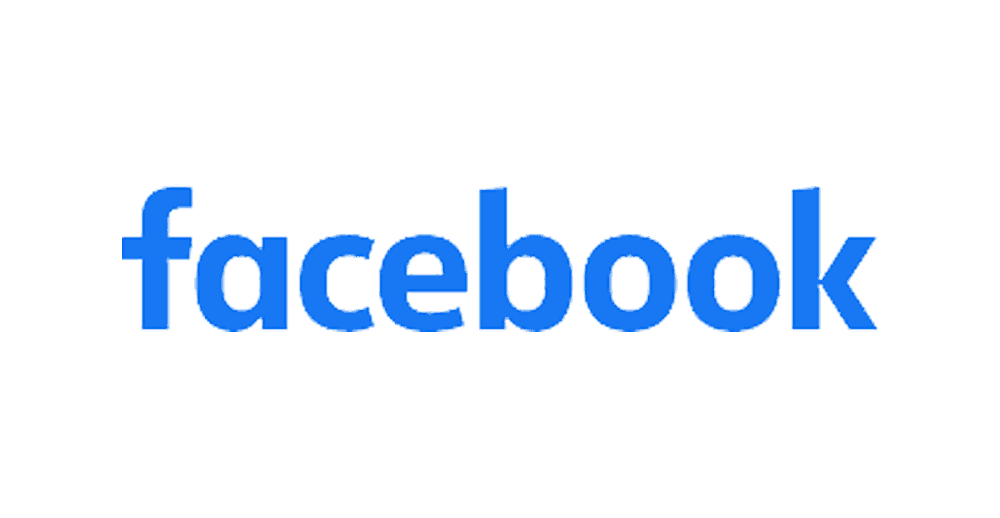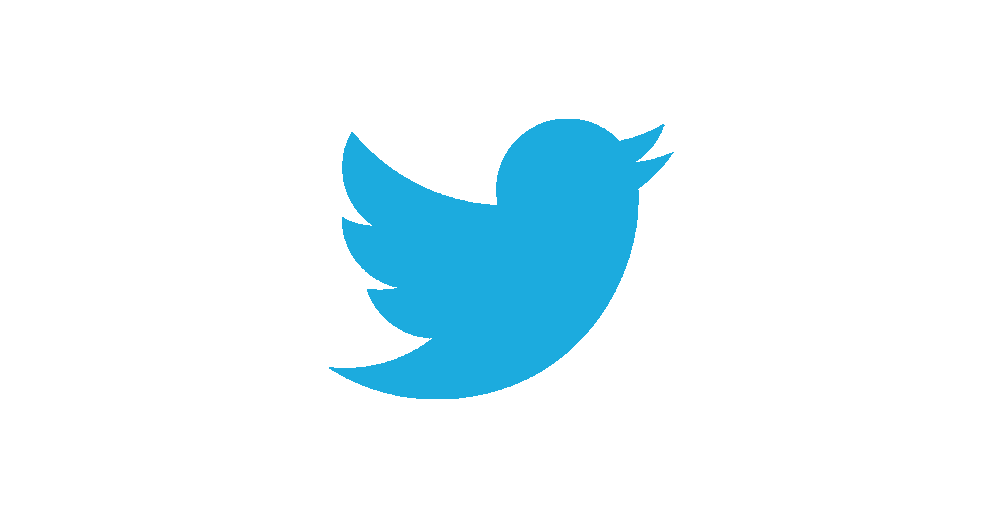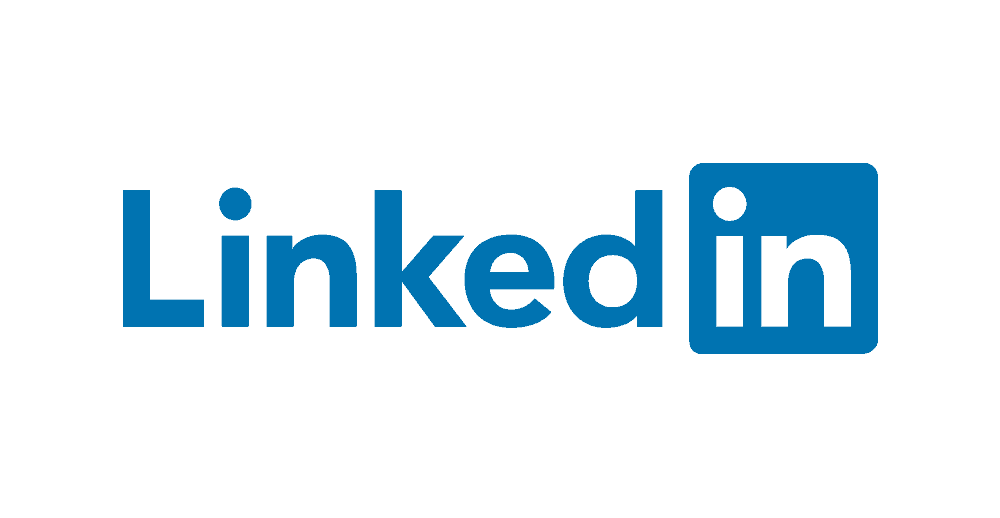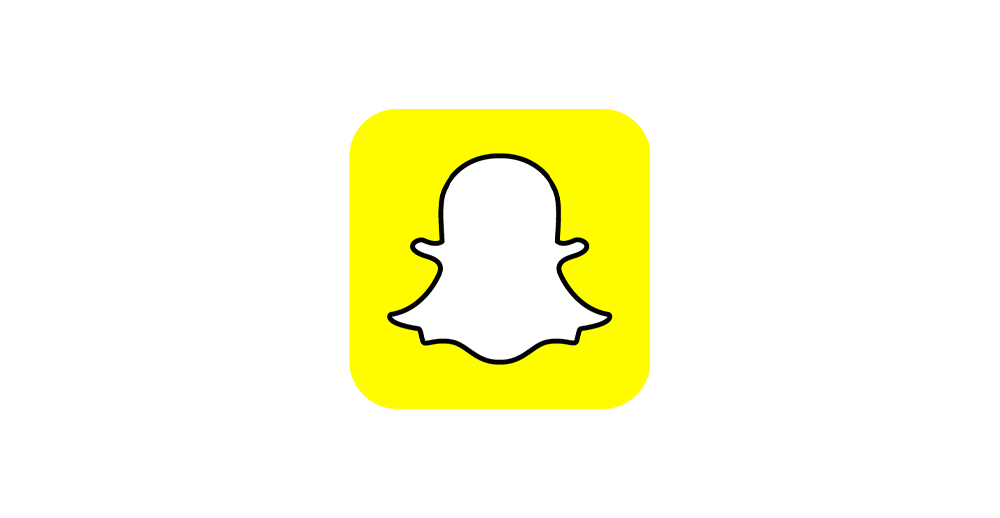 YouTube
More than 500 million hours of videos are watched on YouTube each day. The power of video is continuously growing and the importance of a video marketing strategy is paramount to success in todays digital world. YouTube can be used to build brand awareness and Ad recall (TrueView for reach), grow consideration (TrueView in screen) or drive action (TrueView for action). In combination with bumper Ads and great video creative, YouTube can really be an amazing tool to grow your business.
"I see video as a megatrend, that's why I'm going to keep putting video first across our family of apps."
– Mark Zuckerberg, Facebook CEO