Paid Social
Creating rich connections between customers and advertisers on social media.
infinite reach
Social Media
The number of social media users worldwide has reached 3.484 billion, rising nearly 10% year-on-year. If current trends continue, the average person is projected to spend 6 years and 8 months of their life on social media. That speaks volumes for the global opportunity. KAU Media Group is a certified partner of multiple publishers including; TikTok, LinkedIn, Twitter and Snapchat.
Paid Social
Say the right thing to the right people on the platform they use the most. The advanced targeting capabilities that social advertising offers, means that prospecting to build your brand is strategically sound. User behaviour on social media is leisurely and therefore people are more receptive to ads. This in combination with engaging ads, makes social advertising the place to be.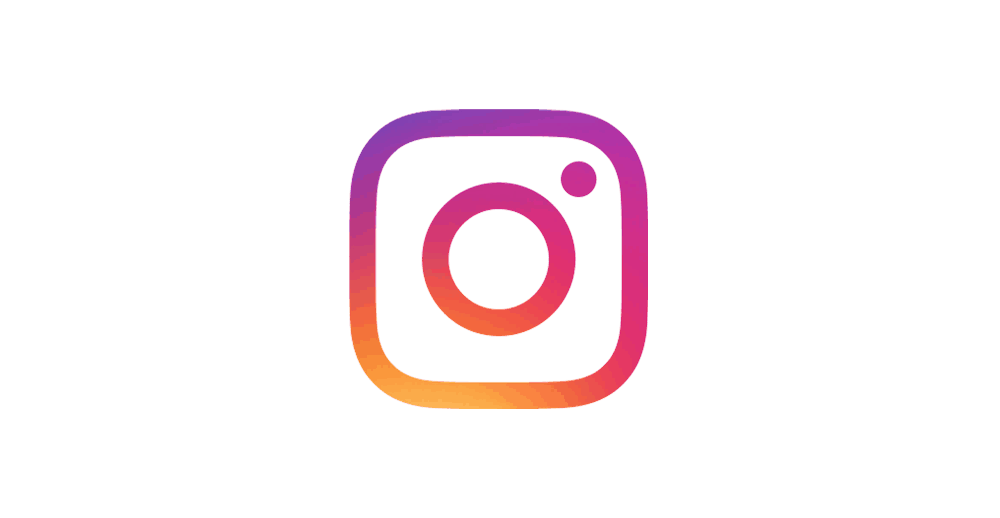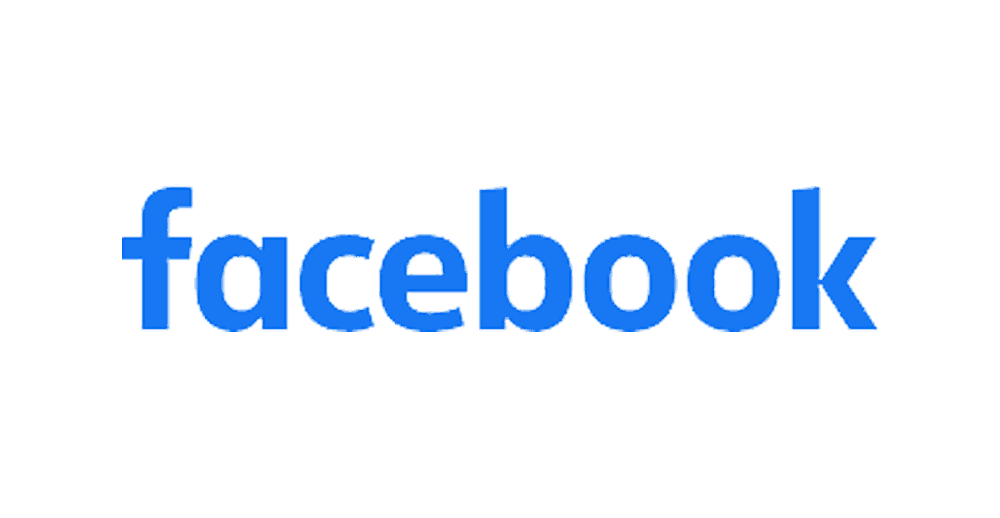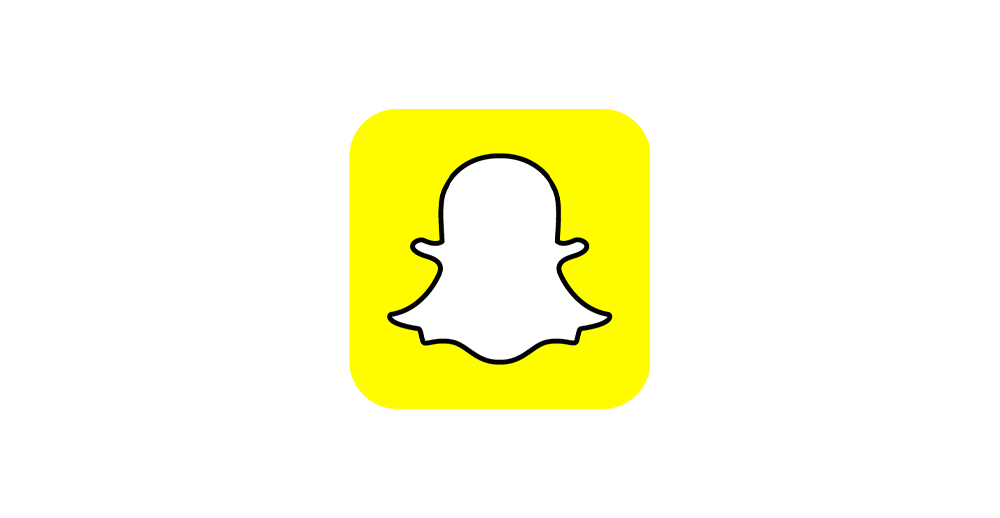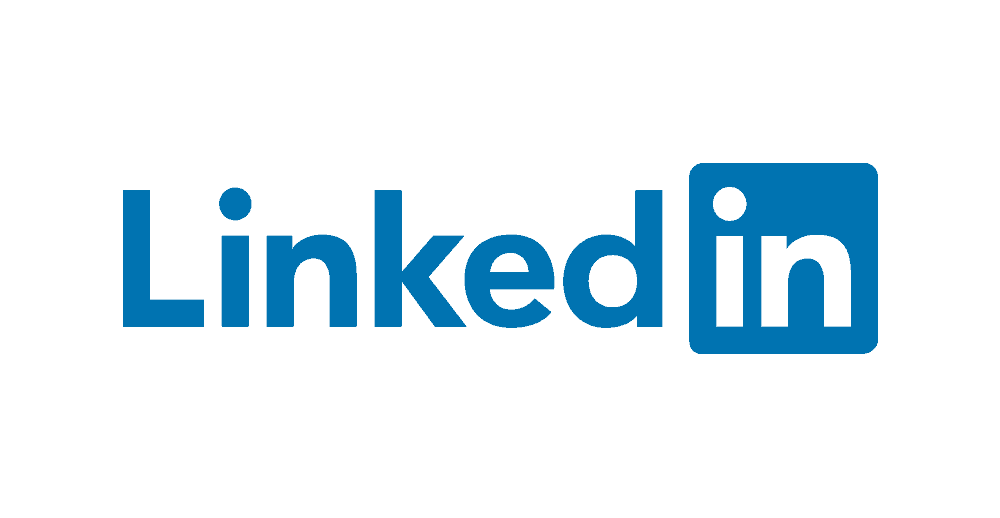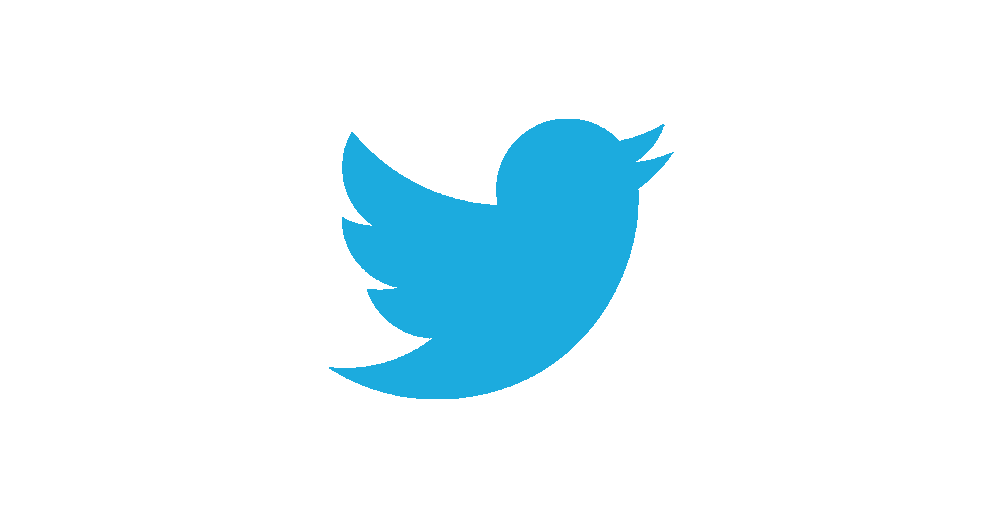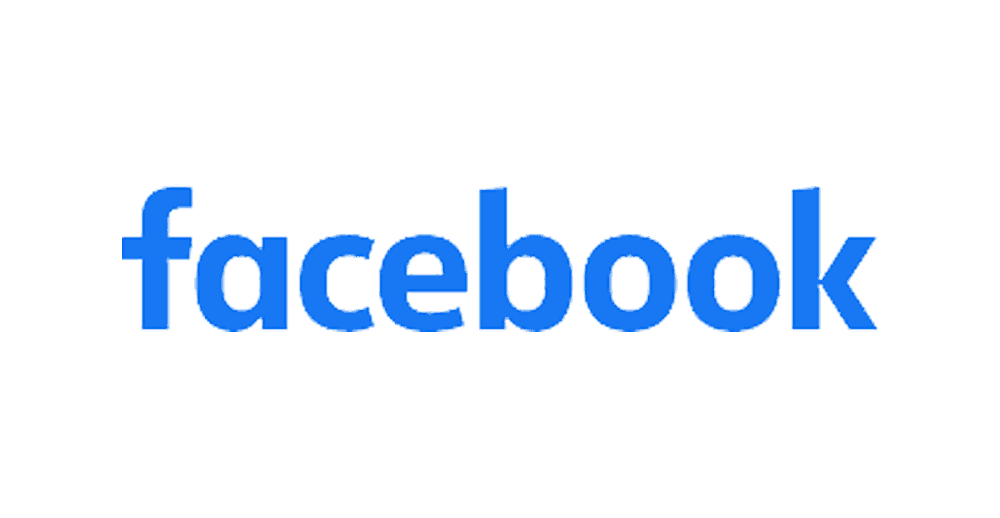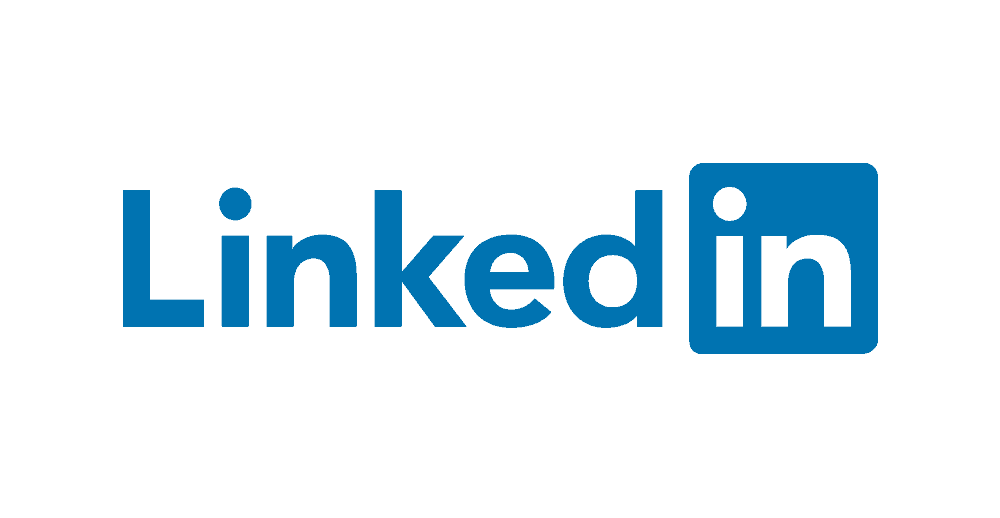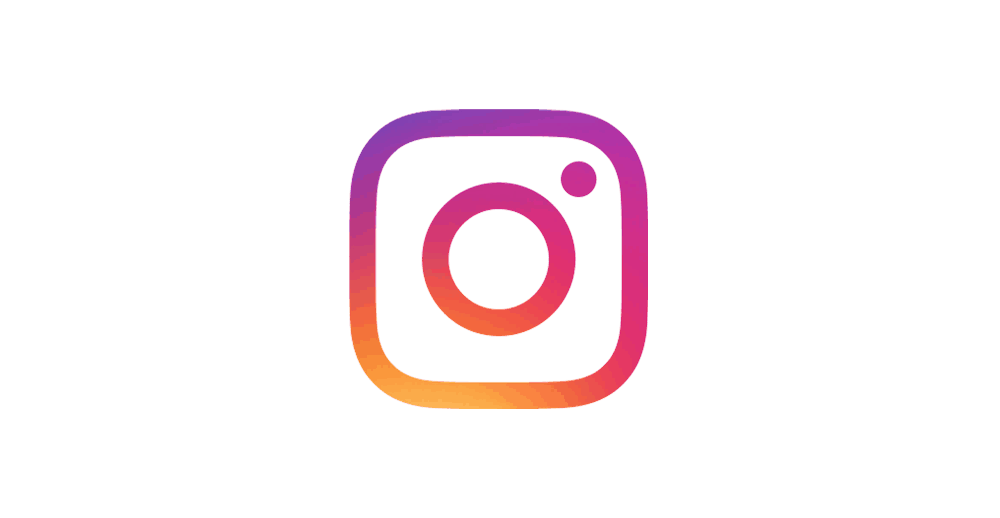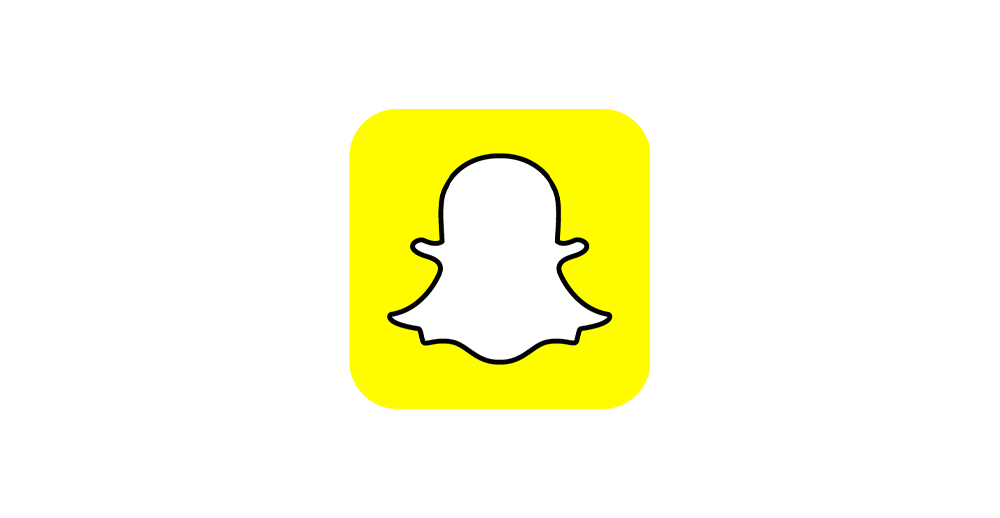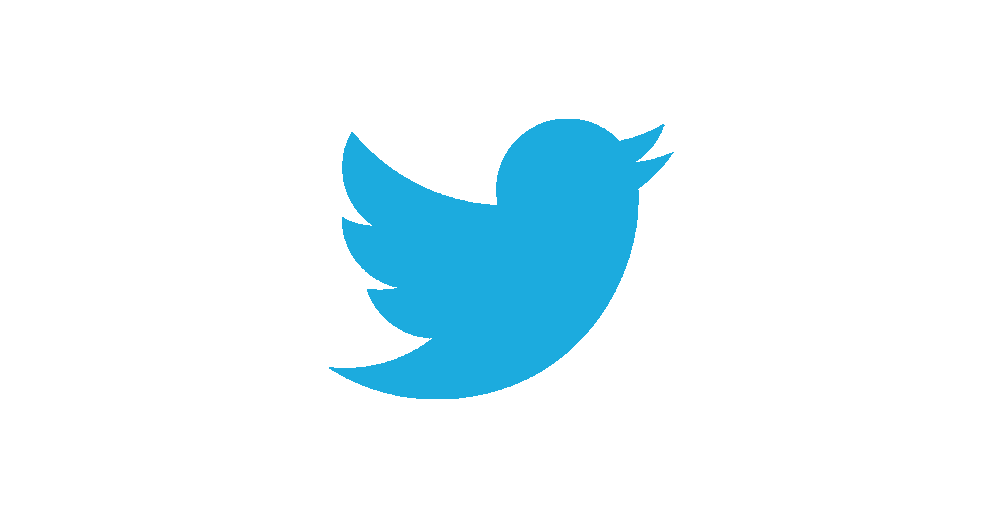 Creative is fire.
Paid Social is gasoline.
Performance Creatives
51% of people will unfollow a brand that posts something that they disagree with. Our video creatives are relevant and resonate with the audience we serve them to. Our social campaigns are clever, placement optimised and always animated.
Our social ads mirror mobile consumer behaviour, an environment where consumption is fast and time spent interacting with content is typically short. You'll pay the same if you get 10 clicks or 100 clicks, so it makes sense to invest in creatives that perform.