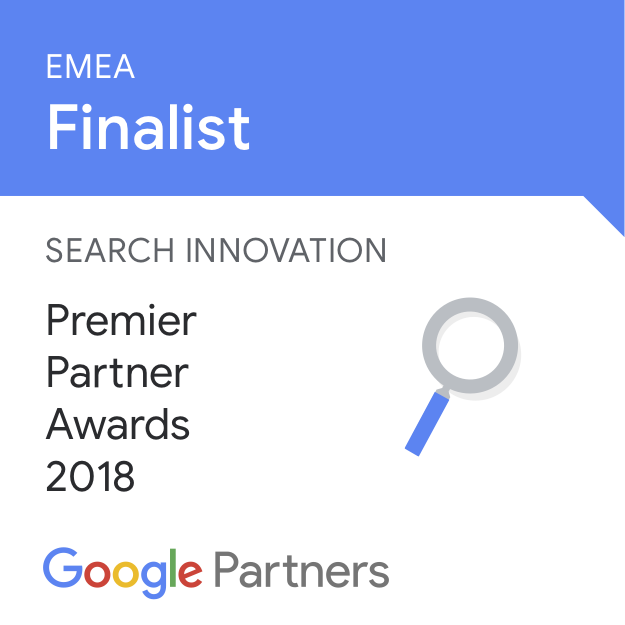 Wow! It is our honour to report that KAU Media Group has been shortlisted for the prestigious Google Search Innovation Award. We are part of an exclusive group of finalists that qualified for the 'Premier Partner Awards 2018' and are therefore "best-in-class when it comes to Google Ads." We are in the running to be crowned the best search agency for our innovative and technological approach to digital marketing.
What does this mean?
This summer Google asked all their search agency Premier Partners to submit their entries into this award. The awards happen only once a year and it is very competitive. There are a vast amount of entries and out of all of those agencies that enter, only 25 go forward to the final. KMG entered alongside all the other agencies in Europe, the Middle East and Africa (EMEA). Of all of the thousands of agencies that were applicable to enter across this large region, Google whittled the applicants down to a final 25 best agencies. Furthermore, KMG were chosen when there were only 10 from the UK.
In October, the KMG team will attend the Google Finalists Ceremony in Dublin, Ireland.
To become a finalist, we entered one of our client case studies to Google. Our submission demonstrated the innovation and technology that we have implemented at every touch point that has exponentially grown their business.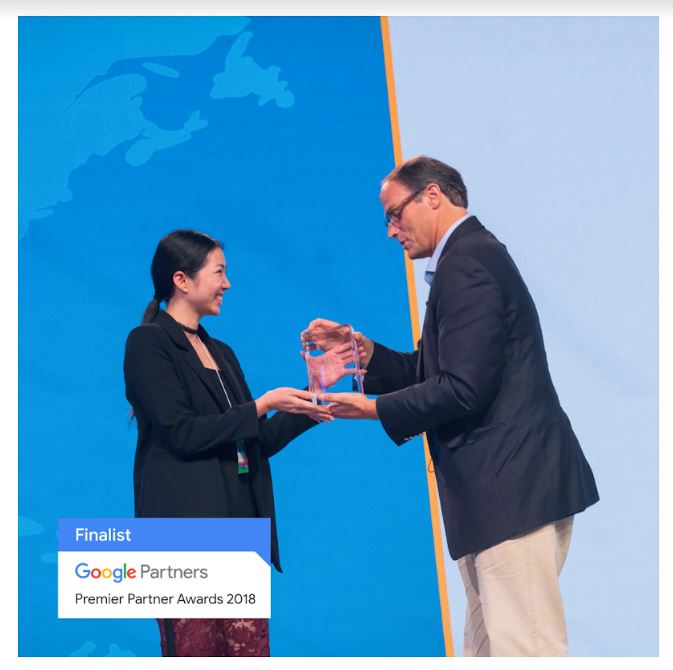 We would like to extend a huge congratulations to the KAU Media Group team for their relentless hard work to maintain their Google Premier Partner status and their innovative approach to running search campaigns. This status grants us privileges with Google such as the opportunity to enter such sought after award competitions and to continue to offer our premium service levels to our valued clients.
To find out more about our award entry or to follow our journey to Ireland, follow us on Instagram, Twitter, or Facebook.