KMG's mandate is to drive you leads, your job is to convert them.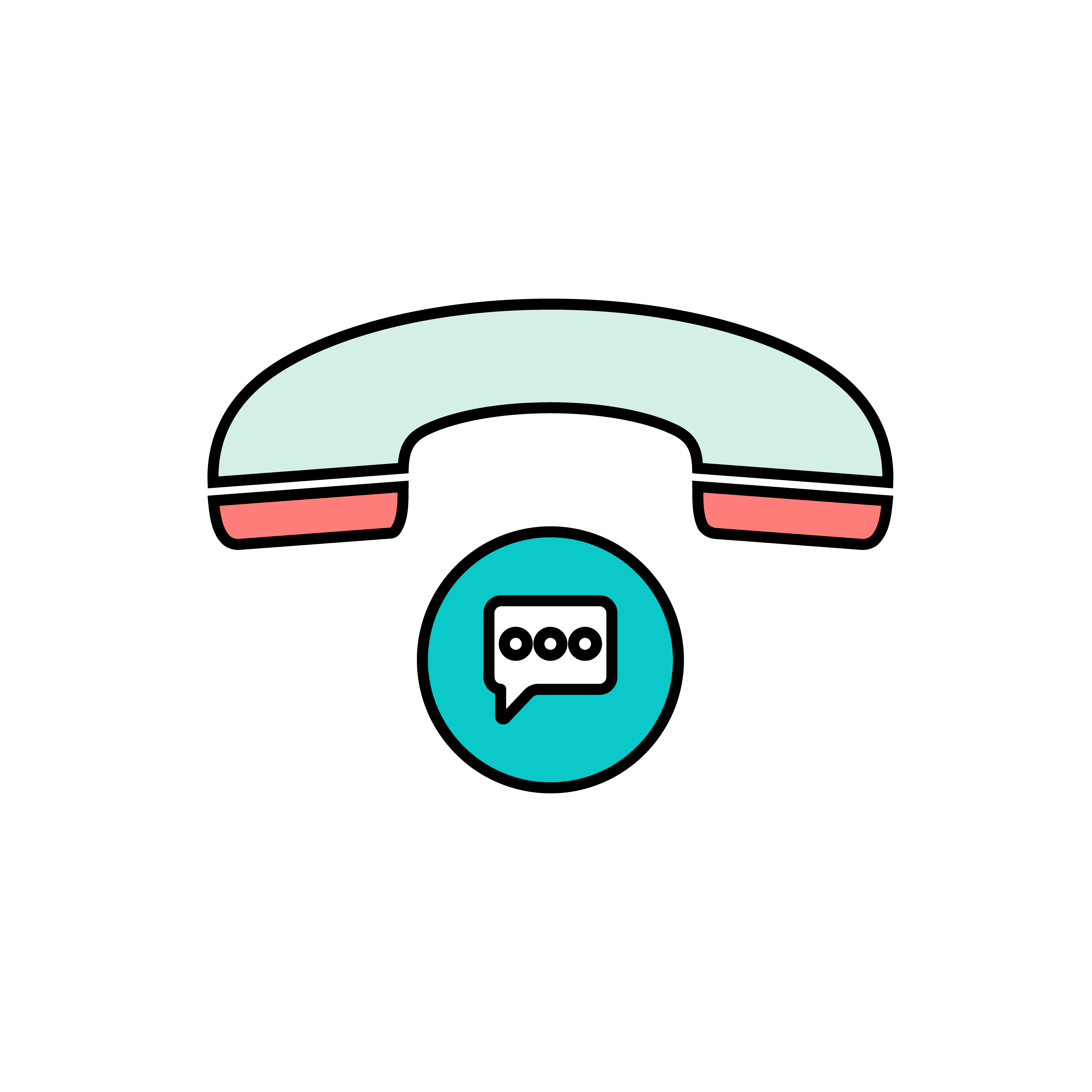 It's a question we often hear, have you got any tips for converting leads? What is the best practise for optimal results? Now, of course every industry is different and there are understandable nuances that apply for some that are not relevant to others. However, getting the basics right applies across industries and is so important. Converting leads is a commitment and a process that is worth investing training and resources in internally.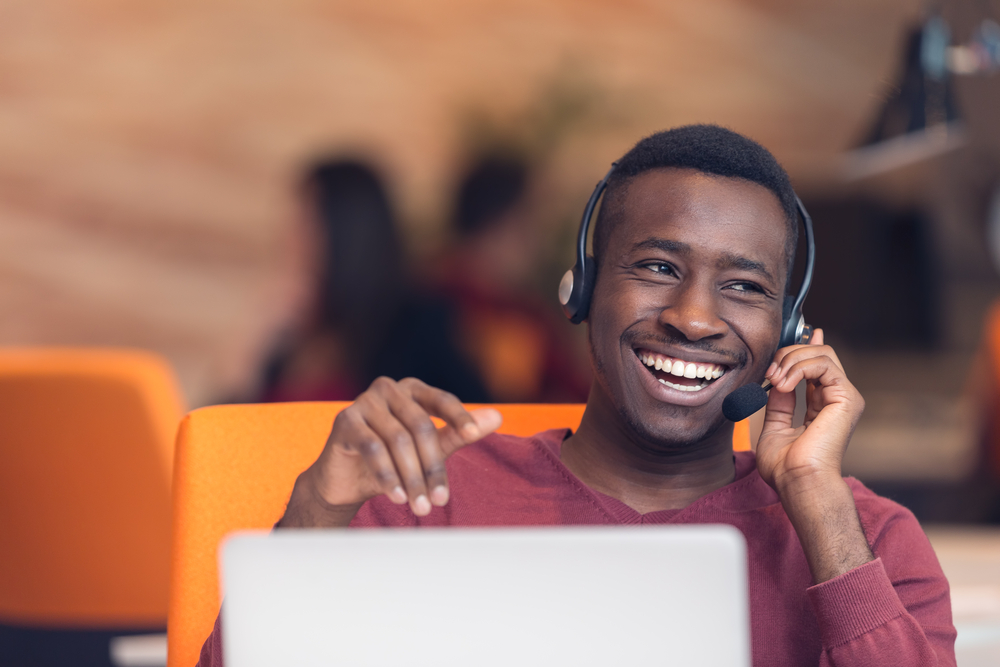 Standardise your call answering so that it includes your company's name "Good Morning KAU Media Group…"
Introduce yourself and your role in the business, so that if the person calls back they can ask for you directly.
Be personable and friendly, this is their first interaction with your company.
Learn and repeat the caller's name early on in the conversation "Thanks Claire, let's see how we can help…"
Do not leave the caller on hold if this can be avoided, not at the start of the phone call and not in the middle.
Do not be afraid to push your USPs, callers have the highest intent of all lead types and they want to be sold to to make their decision easier.
Do not give price approximations for medical or dental treatments where it can be avoided over the phone as every patient is different and needs to be assessed face to face.
Understand the caller's pain point (price, time, location, a historical bad experience…) and do your best to address/allay those fears.
Always get the caller's contact details as soon as possible so that they can be followed up with. "Can I take your name and number to better assist you?"
Be up to date on any deals/offers that you are advertising online, it causes confusion when a caller enquires and the receptionist or sales team are not aware of the offer. Very off-putting.
Do not expect the caller to have any existing knowledge of the industry; educate them.
Ensure that the caller understands what you are saying/recommending.
Try to book in a face to face consultation where applicable. This will lead to higher conversion rates.
All calls should be answered.
Voicemails should be followed-up back when business opens.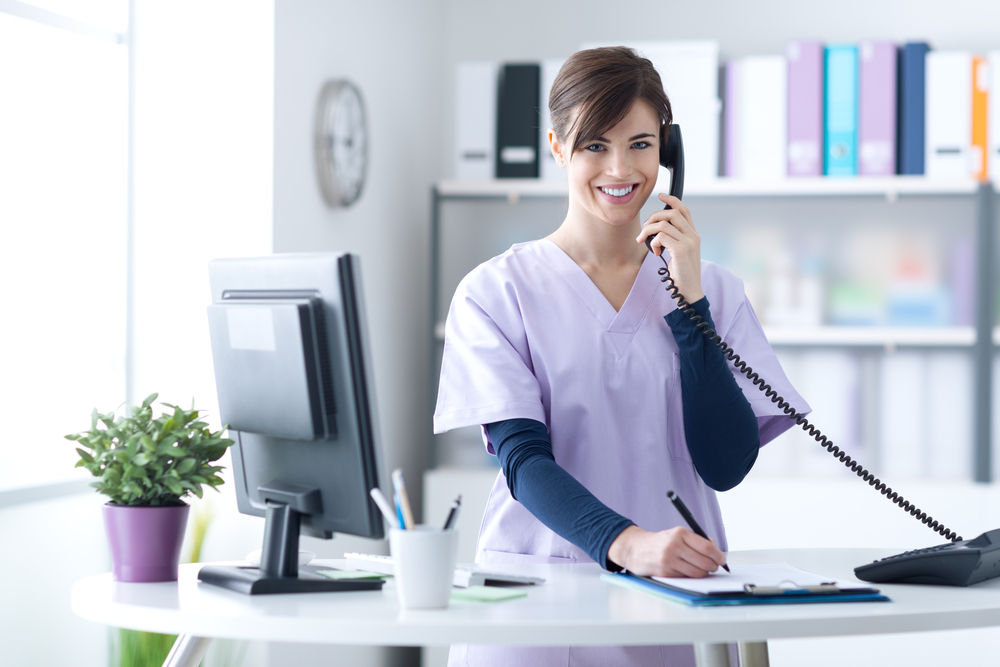 There are also some useful rules for general lead follow-up:
The time from receiving a lead notification and contacting the person is crucial, it should be the same day if not the same hour. People are clicking around online and may have submitted their details multiple times.
Follow up with an email if you can not get hold of the person, then send a professional text leaving your number.
Have professional email templates that you use that are consistent with your company's branding.
If the caller doesn't know when they are free, just book them in with a tentative time then get them to call back to change if it doesn't work as opposed to just asking them to call back when they know.
Have calls re-directed to a mobile out of hours where possible, especially when running an emergency/out of hours service.
Follow up with the person to check on the progress of their decision if it is a product/treatment with a long consideration phase.
Whether your company is getting new business phone calls directly, or you are receiving "requests for a callback" or email form submissions that you have to follow up on, what really matters is your ability to develop these leads into tangible return on advertising spend. This means different goals for different businesses, be it sign ups for a course, an investment made, booking a holiday, making a sale or booking in a treatment.
The process that you have for lead handling should be smooth, consistent and effective at every stage of the conversion process. A CRM system should log your leads and then you can identify where you are losing business (hopefully nowhere) and tweak your offering accordingly or try out a different approach.
For more information on lead handling, call your Account Manager at KMG today.