More than 5,000 developers, creators and entrepreneurs from around the world came together for F8, the annual Facebook conference in San Jose California this month.
Here are the platform changes and updates that the Facebook key speakers revealed during the course of the conference for what we can expect from Facebook, Instagram, Whatsapp and Facebook Messenger in the near future.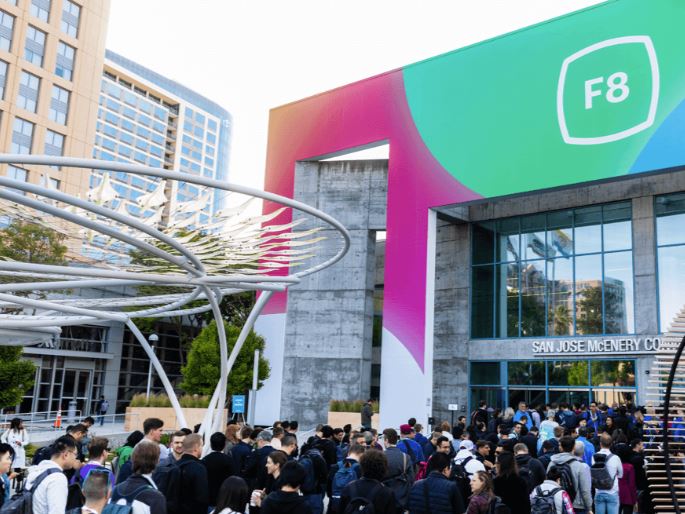 Facebook Messenger –
Will be faster and lighter than ever before.
Will seamlessly share a video from the Facebook app on Messenger and invite others to watch together while messaging or on a video chat.
Will have a Messenger Desktop app. You can download the app on your desktop — both Windows and MacOS
Will have Stories and messages with your closest friends and family.
Will have lead generation templates for Ads Manager. There, businesses can easily create an ad that drives people to a simple Q&A in Messenger to learn more about their customers. And to make it easier to book an appointment with businesses like car dealerships, stylists or cleaning services, we've created an appointment experience so people can book appointments within a Messenger conversation.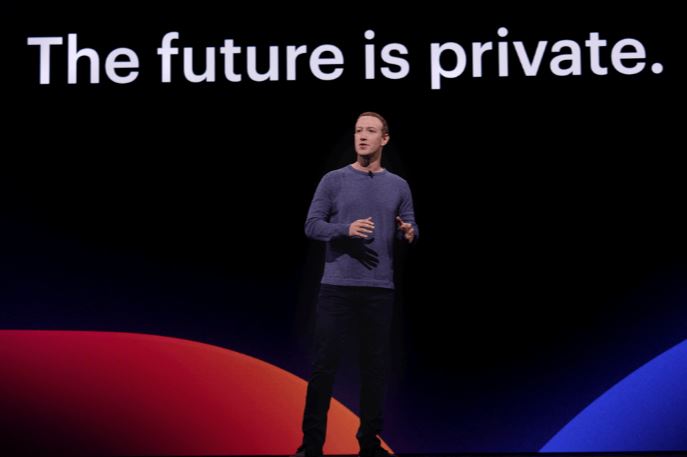 WhatsApp –
Will have business catalogs within WhatsApp when chatting with a business. With catalogs, businesses can showcase their goods so people can easily discover them.
WhatsApp Status will have Ads that will appear between updates, like in Instagram Stories.
Facebook –
Will have groups at it's centre.
FB5, a fresh new design for Facebook that's simpler, faster, more immersive and puts your communities at the centre.
Facebook Dating.
Meet New Friends to help people start friendships with new people from their shared communities.
Events tab so you can see what's happening around you, get recommendations, discover local businesses, and coordinate with friends to make plans to get together.
Instagram –
People will be able to shop inspiring looks from the creators they love without leaving Instagram. With the ability to tag products in their posts, creators can make it easy for people to shop their favourite styles on the spot.
You can raise money for a nonprofit you care about directly on Instagram through a donation sticker in Stories.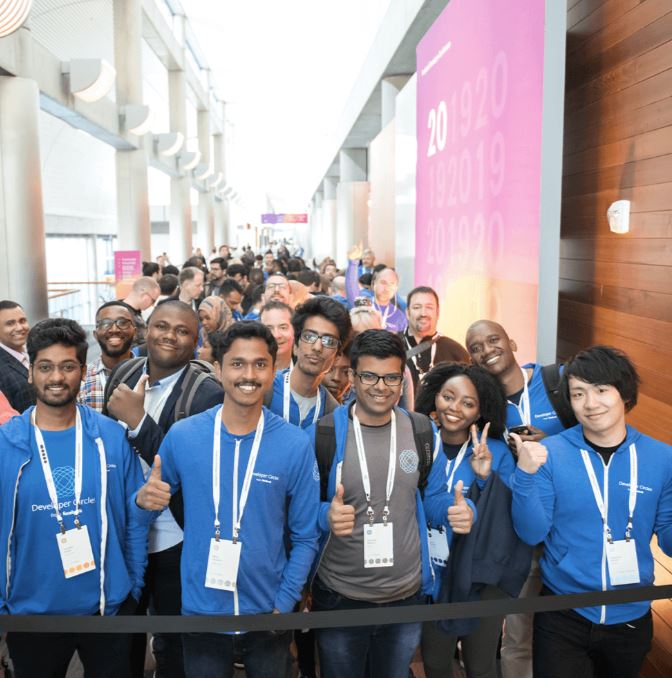 These are all exciting, huge changes for both user and advertiser on some of our favourite publishers. We are all eager to see the changes on WhatsApp messenger particularly. So far this app has remained untouched and not monetised at all.
To promote your business on Social Media, please get in contact with KMG. Watch this space for KMG WhatsApp advertising.