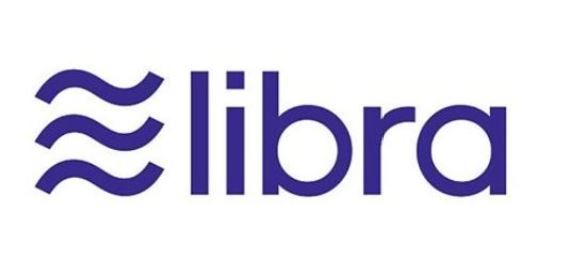 Opinion is divided over Mark Zuckerberg's announcement to launch a Facebook digital currency in 2020 that will rival China's AliPay. There's a few schools of thought here depending on whether you are an optimist or a pessimist. I am most certainly a pessimist, but let's examine what we know so far anyway and ask ourselves: what are the far reaching life changes and potential consequences that this global financial shake up may have for the average citizen?
Facebook's CEO has revived the hype surrounding cryptocurrencies that has recently seen a dip in interest due to market volatility. Unlike Bitcoin and other cryptocurrencies, Libra is tied to various global assets to prevent the level of volatility common in the digital currency arena. The adoption of cryptocurrency technology by a major global corporation would definitely legitimise the industry. If you are confused about the implications of FB's supposedly stable cryptocurrency, here's a guide for you about everything the world is speculating.
What will Facebook's block chain coin be like?
Facebook's next generation payment system will be called Libra and once purchased, will live in a digital wallet called Calibra on people's smart devices. It will be a downloadable standalone app, as well as being available on WhatsApp and Facebook Messenger platforms.
It will allow consumers to send money to each other as well as potentially pay for goods and services using the Facebook-backed digital currency instead of their local currency.
Libra's Association is separate to government and Facebook, made up of a group of diverse organisations from around the world (above).
So what are Facebook Officially Saying?
"Success will mean that a person working abroad has a fast and simple way to send money to family back home, and a college student can pay their rent as easily as they can buy a coffee."
Libra will be a separate entity to Facebook and Government.
Libra's mission is to enable a simple global currency and financial infrastructure that empowers billions of people.

 They aim to increase economic empowerment around the world and connect the 1.7 billion people (31% of global population) that do not have access to traditional banking means by their mobile phones.
It will allow consumers to send money to each other as well as potentially pay for goods and services using the Facebook-backed digital currency instead of their local currency.
…And What Does The World Think?
The Guardian Newspaper has cited that Libra is "a move that could radically reshape the financial landscape with far-reaching implications for governments and central banks around the world." 
With 2.4 billion people using Facebook monthly and a recent history of privacy concerns and regulatory hurdles, Congresswoman and chair of the House Financial Services Committee, Maxine Waters, said "Facebook has data on billions of people and has repeatedly shown a disregard for the protection and careful use of this data."
Mark Carney, the governor of the Bank of England, said "The Bank of England approaches Libra with an open mind but not an open door."
Like a Dystopian fiction, Facebook co-founder Chris Hughes has called the possibility of success for the social network's newly unveiled cryptocurrency "frightening" as Libra will shift power from central banks to corporations.
Martin Wolf at Business Times asks "whether we can trust the sponsor of so sensitive an innovation. Facebook has been grossly irresponsible over its impact on our democracies. It cannot obviously be trusted with our payments systems."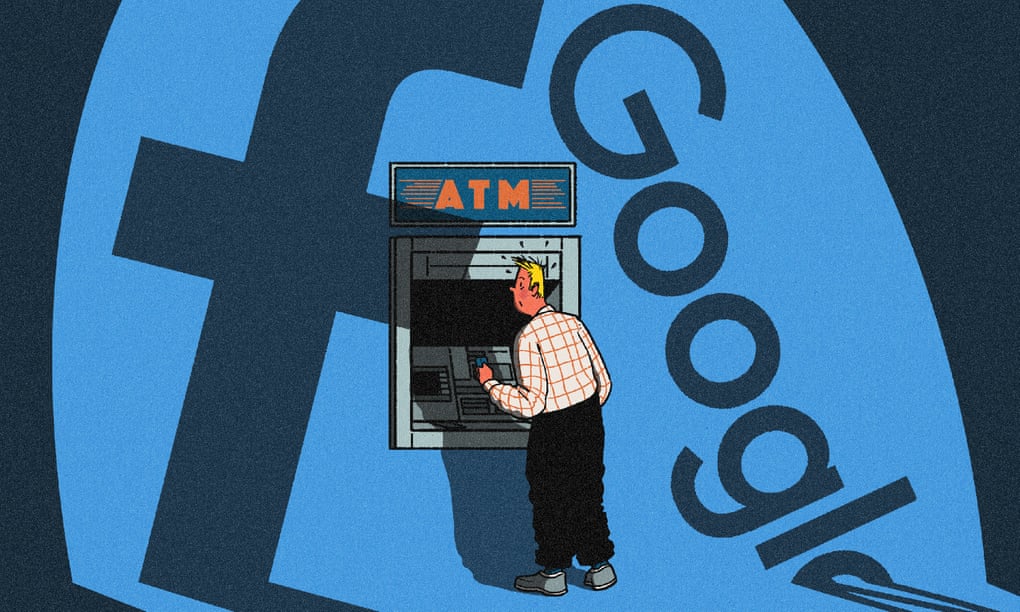 What Could This Mean For FB and Instagram Ads?
Facebook claims financial transactions will remain separate from social media activity and that user Ad profiles will not be based on Libra habits: "Calibra will not share account information or financial data with Facebook, Inc or any third party without customer consent,"
John Harris is sceptical of this claim. He says: "Obviously, the company has past form here: this kind of forced consent means you either allow Facebook to gobble up your data or don't get access to any of its services."
Will Libra give access to the most vulnerable and marginalised people in the world? Or could this also mean that Facebook will be able to profile and target consumers according to their buying habits and financial situation? Will Libra stable the Crypto market and propel it into long standing prominence? The level of control that the harvesting of endless data affords Facebook could mean that it centralises and spreads it's control across the globe and tightens its grip on our lives. If Facebook has too much of a monopoly in every aspect of our lives, will there be any way back?