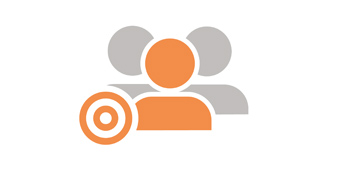 Anyone with a little knowledge of marketing is probably aware of the first principle, and that's to know your audience.
Cliché? Yes.
More important than ever? Maybe.
The core of marketing hasn't really changed much over the decades. Even with the introduction of new and sophisticated technologies evolving the capabilities of reaching the masses (or even the highly-targeted 'few'), marketing is simply the process of getting the right message, to the right person, at the right time – and the principle or rule of knowing your audience is as true as it has ever been.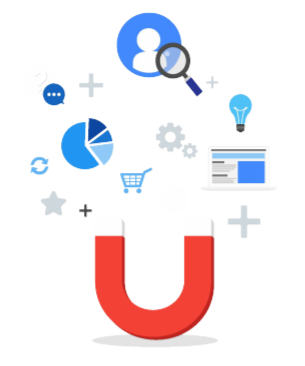 Google (Facebook and others too) have made it easier than ever to reach your ideal audience, but before I get into ideas on opportunities to improve your audience targeted strategies – ask yourself: how well do you know yours?
How well a business knows and understands their audience plays a significant role in how well they can communicate with them – and in a broader sense that's all marketing is. Communicating. And when you consider consumer expectations rising in regard to marketing messages being more targeted to one's needs, current circumstances, and what's on their minds, you'll start to appreciate generic 'one-size-fits-all' advertising will become less and less prevalent as time goes on.
Here are some ideas for reaching your ideal audience with relevant marketing messages to help increase the number of conversions and leads you receive, no matter where your audience might currently fit in the proverbial sales funnel.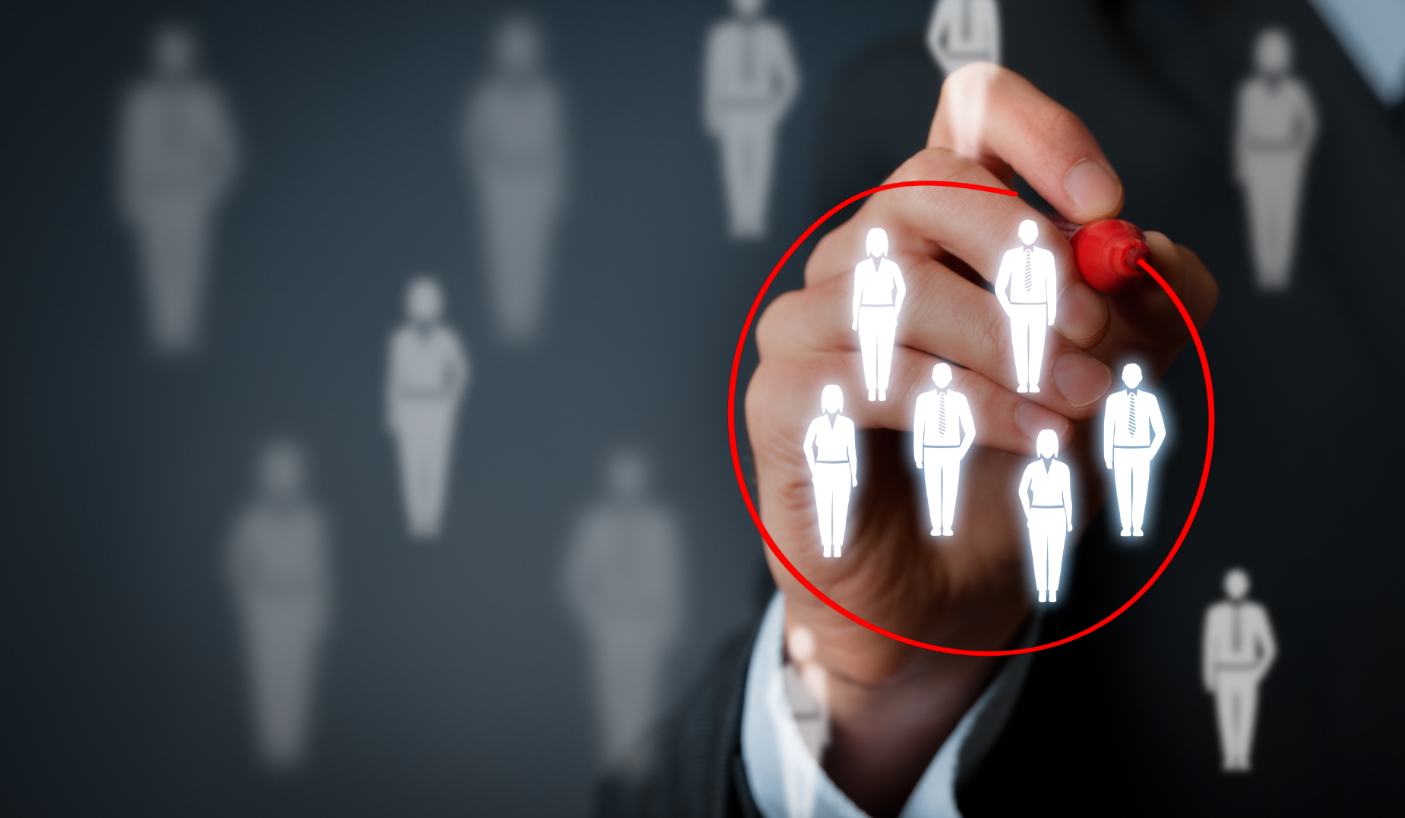 Adapt ad creatives to different segments of your audience
Why show the same ad to women as you would to men? Perhaps it makes no difference in your industry.  But what if it did? Sure, there are a number of human-driven characteristics that are shared amongst both genders – but there are certainly differences too.
Even within genders, there are different motivations for certain actions. Consider this and you don't just have to adapt ad creatives to suit genders, but you can combine them with known interests to communicate a highly-targeted marketing message. Combine that with age-groups, and suddenly you're speaking to your prospect on a level they're not used to.
This can be the difference between a prospect seeing a welcomed ad, and one where an advertiser is clearly wasting money.
Use in-market audiences
Using in-market audiences can help you identify prospects who are mid-funnel. They're comparing and evaluating different products and services, and soon they'll come to a decision. Clearly it's in your best interest to communicate with this prospect in a manner they can relate to given what stage of the process they are in. If they're making comparisons then feature rich and USP focused ad creatives might work best.

Use affinity market audiences
Perhaps not quite as directly valuable as in-market audiences or retargeting (see below), it can be useful for some advertisers, especially those trying to get in front of an audience that has a particular affinity to something relevant to your market. It's top of the funnel, but it has its place.
Tailored retargeting
Retargeting is an excellent and often cost-effective form of marketing. You get to stay in the mind of potential customers. But this doesn't always mean you always have to bombard your audience with the same message. Instead, and where possible, tailor your ad creatives based on key interactions they've had with your website such as, but not limited to, what pages they visited, the last page they visited, the page they stayed the longest time on, and so on.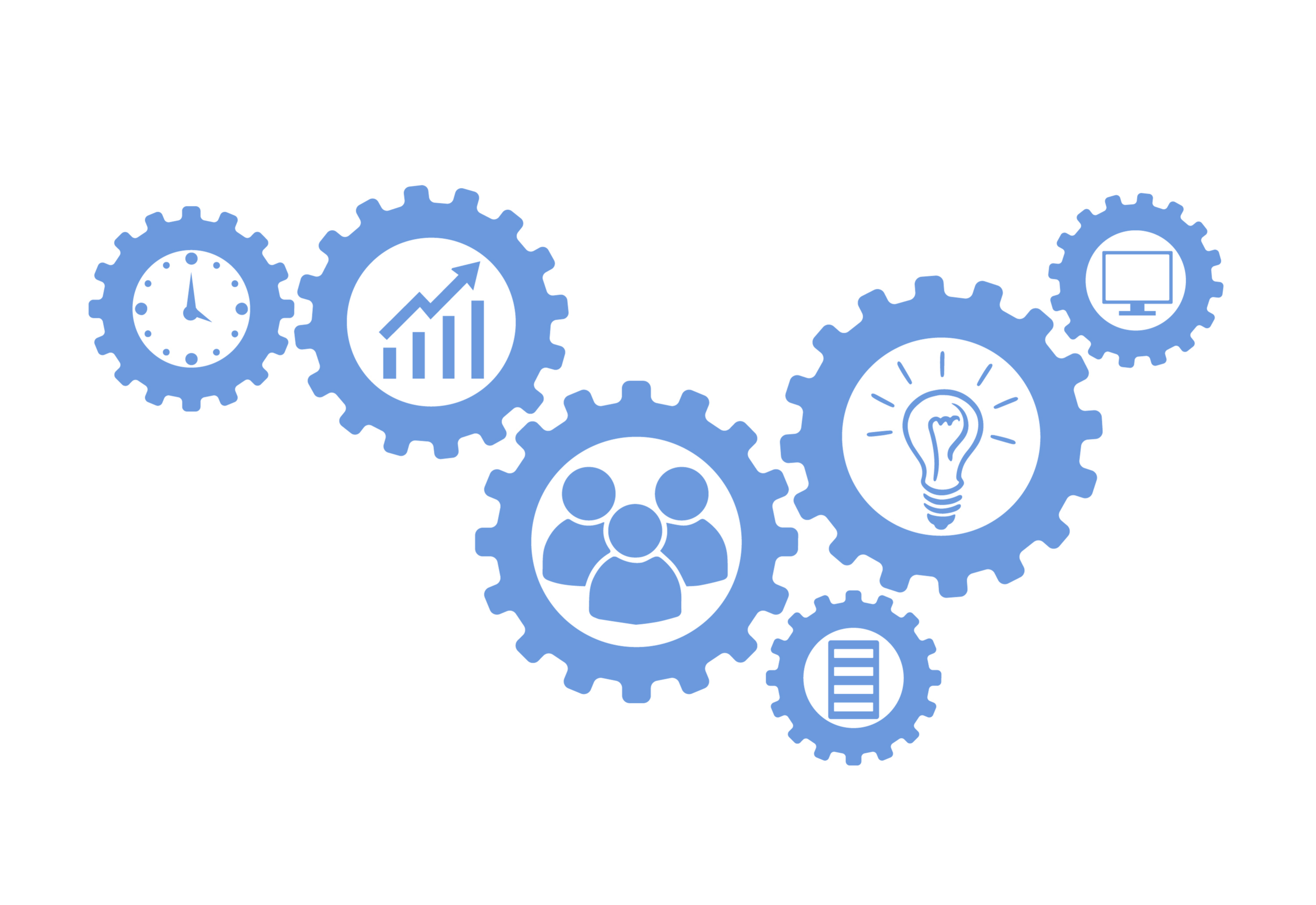 Many other strategies can be applied but the few tips outlined above are far less effective if you don't understand your audience. The more strict and precisely defined you are able to get your audience can pay significant dividends when it comes to investing in any advertising campaign. It becomes that much easier to be relevant, to communicate the right message to the right person, and at the right time.
Know your audience.
For more information on how to understand your audience, please contact KMG.