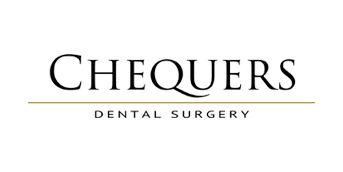 Client Name: Chequers Dental
Representing: General Dentistry and Orthodontics
Company Background: 
Having been established for over 40 years, Chequers Dental Surgery is known for providing a high level of General Dental care in a relaxed environment.
As well as General Dentistry and Cosmetic Orthodontics, they offer a wide range of treatments including Tooth Whitening, Dental Implants, Facial Aesthetics, Snoring Cessation and Anti-grinding, Facial Pain and Migraine treatment.
Chequers is also home to the one and only Dr. Milad Shadrooh, famous worldwide and more commonly known as, "The Singing Dentist".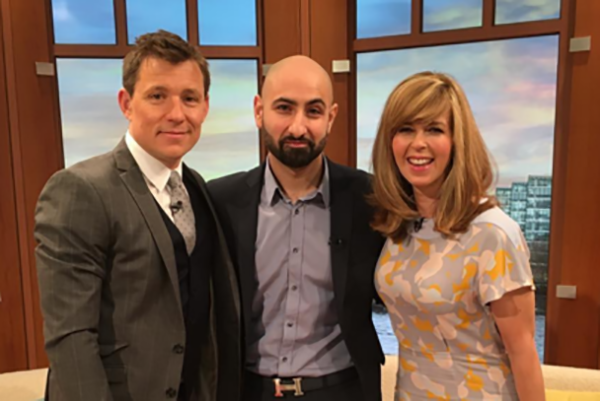 Client Journey with KMG: 
Chequers Dental is one of KMG's oldest clients from 2015. They had never done any form of Digital Marketing prior to joining KMG. They had a website, but that was it in terms of their digital presence.
After consultation with us, we set out to design a bespoke strategy for them to attract new orthodontic patients as Milad is a premium Smilelign provider and lecturer.
We applied behavioural science and neuromarketing techniques to design and build a landing page that maximised conversion rates. Cosmetic Dentistry is a hugely competitive sector and we are responsible for running the highest performing paid search campaigns possible for them.
As part of the original brief and our early conversations with Milad, he had expressed also wanting a bread and butter General Dentistry campaign to attract all sorts of dental patients to the practice which we also run alongside.

Performance:  By using the power of pull marketing through Google and Bing, we were able to generate Chequers Dental huge volumes of Orthodontic patients, so much so that Milad is 8 weeks booked in advance for his Smilelign offering. Absolutely fantastic news! Our ability to harness the wealth of data and experience and skilled optimisation meant that the campaign achieved superb ROI from month one and has continued to drive more and more Ortho cases than ever before. We are now exploring a new focus in Facial Aesthetics for him. Chequers trust us completely to continue to grow their business with them and capitalise on the ever-expanding reach and momentum behind Milad's Social Media popularity and celebrity status.