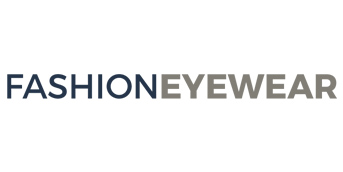 Client Name: Fashion Eyewear
Representing: E-commerce
Company Background:
Founded in 2008, Fashion Eyewear is a global, luxury glasses retailer offering an extensive online collection of exclusive designer glasses, sunglasses and subscription sunglasses.
They offer a complete service – from the initial eye-test and consultation with their opticians, to giving advice on choosing the best style.
With over 1,300 five star customer reviews, Fashion Eyewear pride themselves on being one of the UK's most trusted eyewear stores.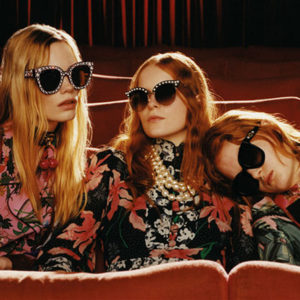 Client Journey with KMG:
Fashion Eyewear (FE) initially tested KMG by giving us a fraction of their UK budget to prove our worth. That we did, and we now successfully run their international campaigns in the USA, Canada and Australia. FE is an E-commerce business, so we run Google Shopping primarily with Google Display and Search Campaigns to compliment. FE pride themselves on their vast variety of products, the UK campaign currently has over 15,000 active products to advertise in the Merchant Centre Data feed. We segment at a granular level by product name/model number so that there is a high purchasing intent. KMG also apply a 360 search marketing strategy for FE in conjunction with this, reaching shoppers with our ads at every stage of the buying funnel.

Performance:
The return on advertising spend (ROAS) for FEW has been very profitable for them, at 4 X return in the UK, 2 X return for the USA and a 2.4 X return in AUS. UK performance has been consistent during the long winter months despite the apparent seasonality of the product. We are forecasting continued improvement for the upcoming summer with the addition of a Paid Social Strategy. To cope with demand, FEW have improved their website and optimised for mobile conversions so that they can better scale. They have increased their bandwidth capacity and opened a new, bigger warehouse to keep more stock than ever before.
Do you need to bring E-commerce business to market? Contact KMG if you want to discuss how to advertise using Google Shopping today.