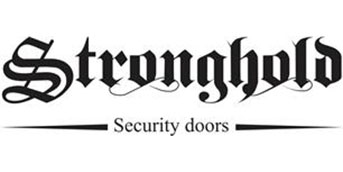 Client Name: Stronghold Security Doors
Representing: The Home Security Industry
"The KMG team advised us on many great tips and ways to boost sales, improve communication with our leads and get much more business on a daily basis. Very happy and will continue this partnership."
Company Background:
Stronghold Security Doors are an Award-Winning home security company.
Customer service and quick communication is key to their business model.
As honest and dedicated work men they offer a made to measure service, the finest quality from quote to finish. Quality that they test in their specialist labs before fitting. This ensures their designs are fire and sound proof as well as protecting against home invasion.

Client Journey with KMG: Stronghold joined the KMG family in April 2016. We could tell from the moment we were introduced just how passionate Karolis and Justas were about providing the safest possible homes. His business had the capacity to expand and knew that the market demand was there but were not sure how to capture it. We knew just how to do it.
KMG understood and set to promote Stronghold's unique selling points; their premium service, top brands, bespoke products and their dedication to innovative technology, through a combined digital strategy.
We used a winning combination of Paid Search and KMG Smartchat – our live chat function that sees our client's get on average a 30% increase on their conversions.
We consulted on their website to increase their conversion rate, ensuring maximum ROI from our campaigns. Trust iconography such as CheckaTrade and Google Reviews were very important in communicating credibility and ensuring people convert. It was a natural union for KAU Media Group and Stronghold Security Doors.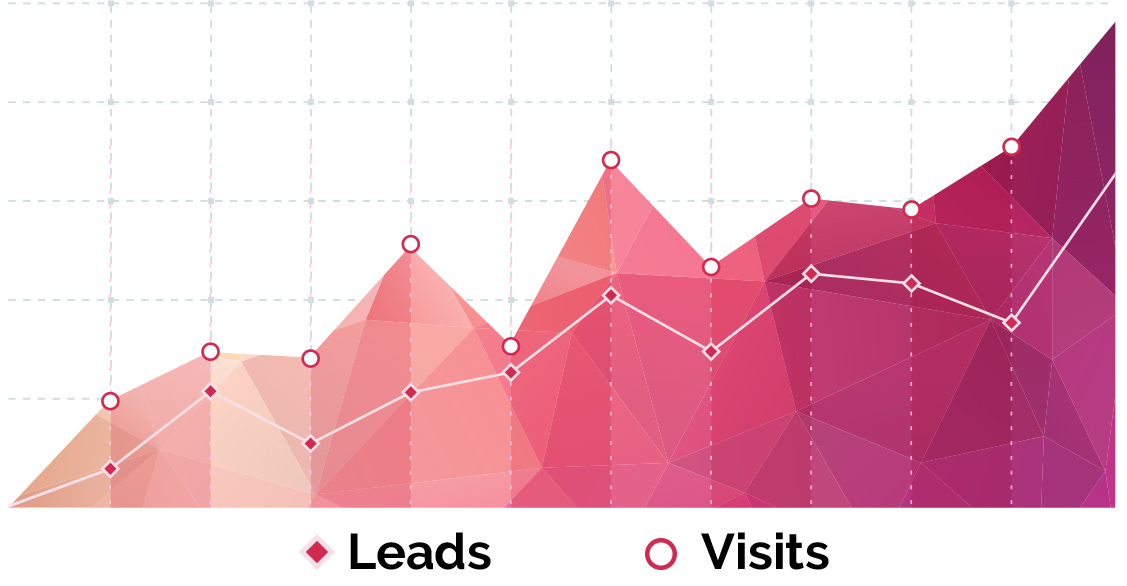 Performance: Stronghold Security Doors had the experience and the expertise already, so it was about communicating that to potential customers and being highly visible when the relevant search was conducted. KMG needed to drive them new profitable leads through accurately targeted Google adverts, so that's what we did.
Stronghold have had upwards of a thousand SmartChat leads since starting with us.
Their business has tripled in growth.
As a direct result of working with us, they have moved locations.