"We are proud of KMG's partnership with MiSmile, a network that is committed, like we are, to delivering a premium service and to their corporate responsibility."
KMG's CEO (Kash), Operations Director (Ben), and Account Director (Tessa), attended the MiSmile conference this weekend in Birmingham. A wonderful celebration where they were warmly received by the MiSmile team for the value we add to their growing business.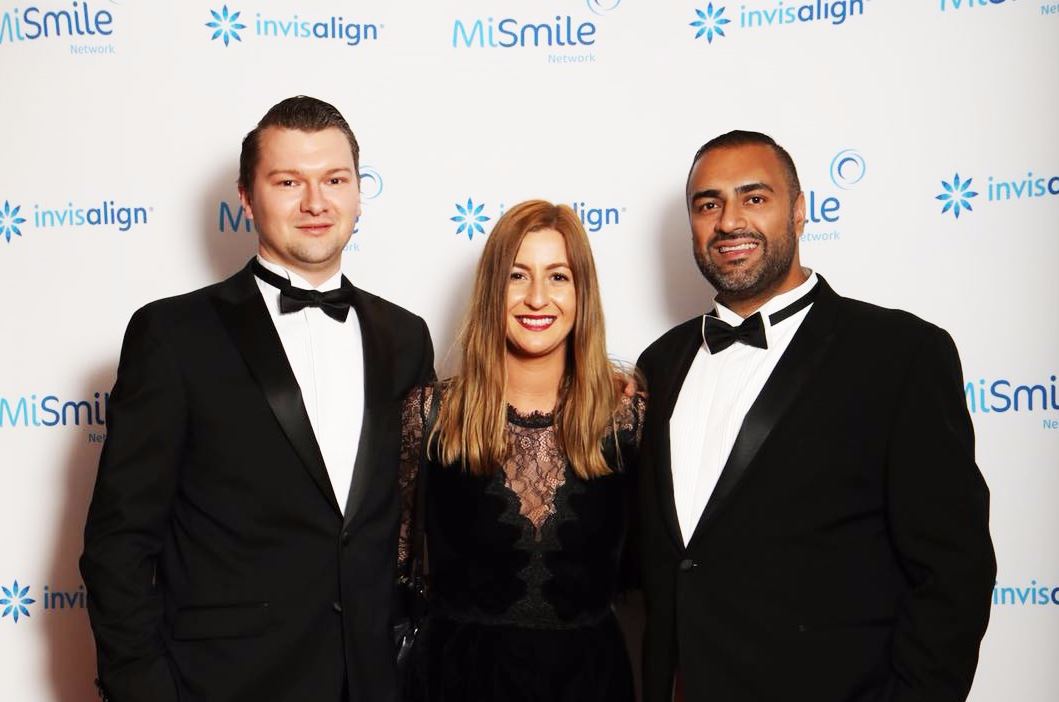 As their digital marketing agency, responsible for their entire network, KMG led a talk to a vast number of practices that attended about how they are benefiting from our hyperlocal paid search strategy. This was followed by an informative and practical workshop on what a practice can do to build their digital footprint and compliment KMG's work driving the best return. We are proud to feedback that March was a record month for the network to date in terms of the volume of leads that KMG have driven them and April is set to top that.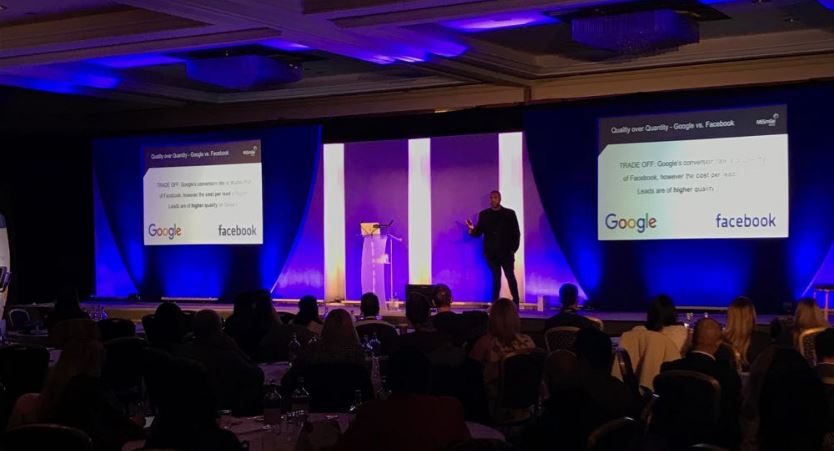 Topics of conversation covered ranged from the importance of presenting a business's credibility online with 3rd party reviews and patient testimonials, to how individual practices can capitalise on the social media generation with influencer marketing and helping with their business's social media presence. The event in the evening was an uplifting charity ball in aid of Operation Smile – the official charity for their network. MiSmile help raise thousands a year for children suffering with facial deformities such as cleft lip and cleft palete. Dr. Sandeep and various team members have volunteered on missions around the globe to offer hands on support. This cause and the amazing, tangible results of the surgeries that are performed resonated with the team and KMG were thrilled to donate to this cause in the hope that more children would be saved.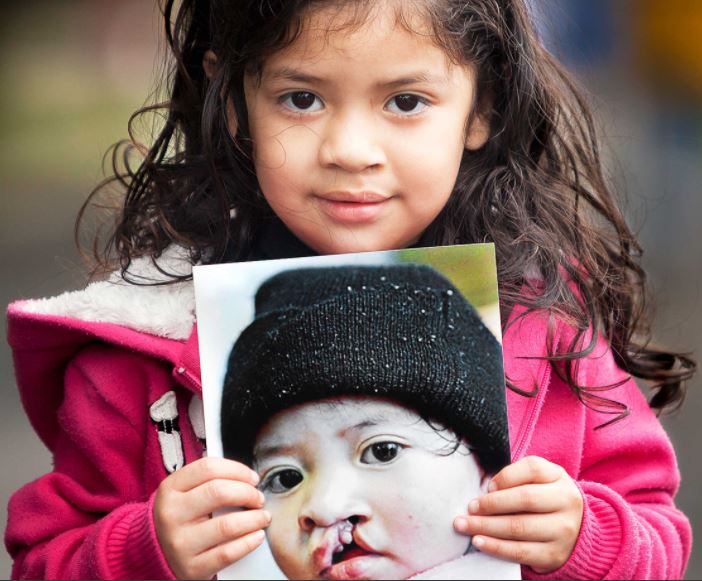 For more information regarding the MiSmile network and KMG partnership, get in touch today.