With 3.2 billion viewers from more than 200 countries tuning into the World Cup 2018, it brings with it a wave of opportunities for Advertisers and Marketers to get involved in the conversation that everyone is having. It has been a gripping World Cup so far with the last three countries to win it now sat at home and out of the competition.
It is all to play for and at KMG, we have a mixture of home teams that we support,  but we all get together to watch the England matches on our own AstroTurf rug in the office with ALOT of pizza after work.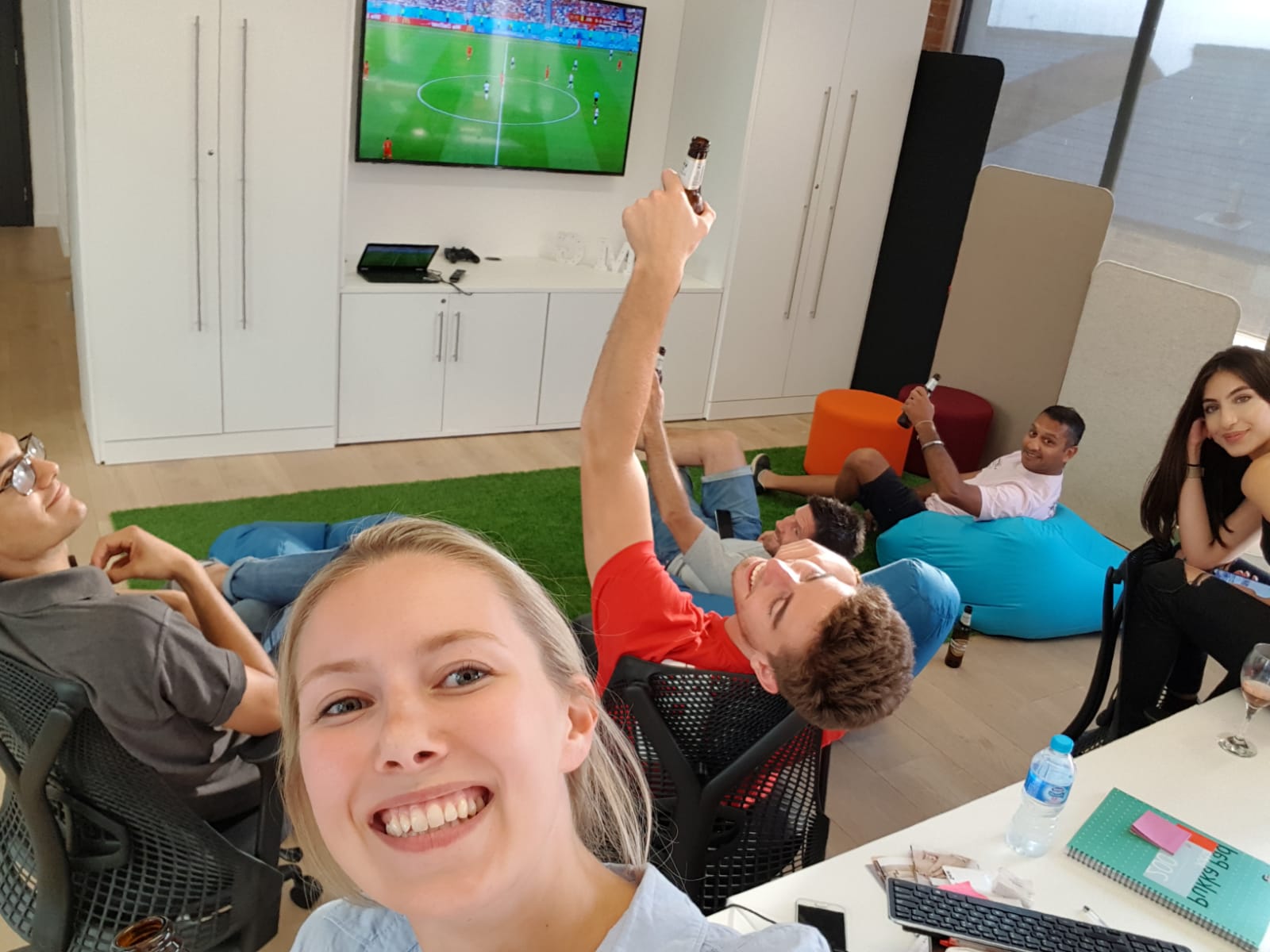 Back to Marketing – For Official Sponsors who pay the 100m-a-year partnership fee, or those that sponsor a nation, they benefit from gaining access to a global stage. However, many smaller brands and local businesses can piggy back onto the excitement that surrounds the FIFA World Cup on a smaller scale without forking out millions. If there is a way you can tailor your service to have a football related message, why not capitalise on the football frenzy. The connectivity of emotion people have to football can be honed in on and appealed too. Being reactionary and fun as a brand can be a great hook and can cement your business into your customers' brains by association with the great game.
Businesses have used ambush marketing to compete for exposure in the lead up and duration of every World Cup tournament to date. Those with the most creative strategy hope to drive engagement and a return on their investment. With many UK fans tuning in to watching  through Social Media giants such as YouTube and Facebook, brands are able to reach people across channels. Let's have a look at this year's imaginative efforts so far…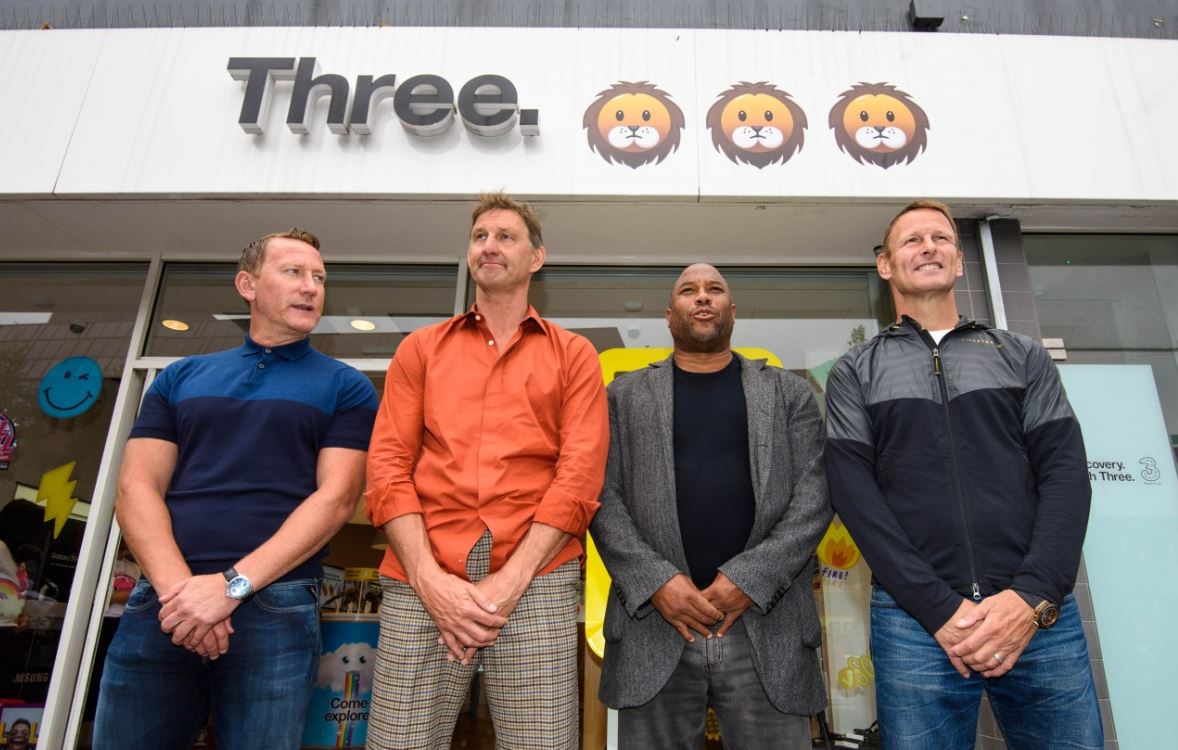 Above: The mobile network 3 used the well known lion emojis to re-name themselves after England's sporting nick name in a fun and modern way.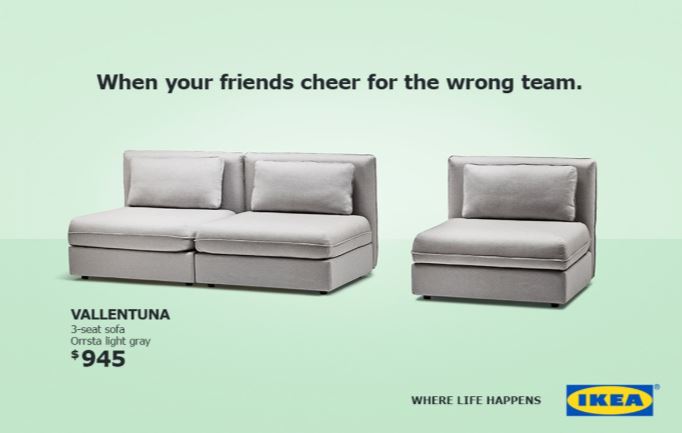 Above: Ikea have made a seating solution for  any family/friend rivalry when watching a game together and one below for that family member that has had enough of the football and needs a break. It also serves as a pillow to hide behind if your team falls to a penalty shoot out situation.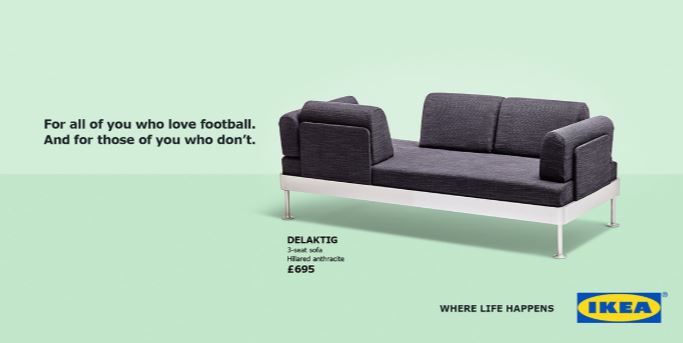 Mastercard's advertising attempt may have fallen short of expectations. Messi and Neymar having only scored one goal each. Many have criticised the campaign for making charity into a game.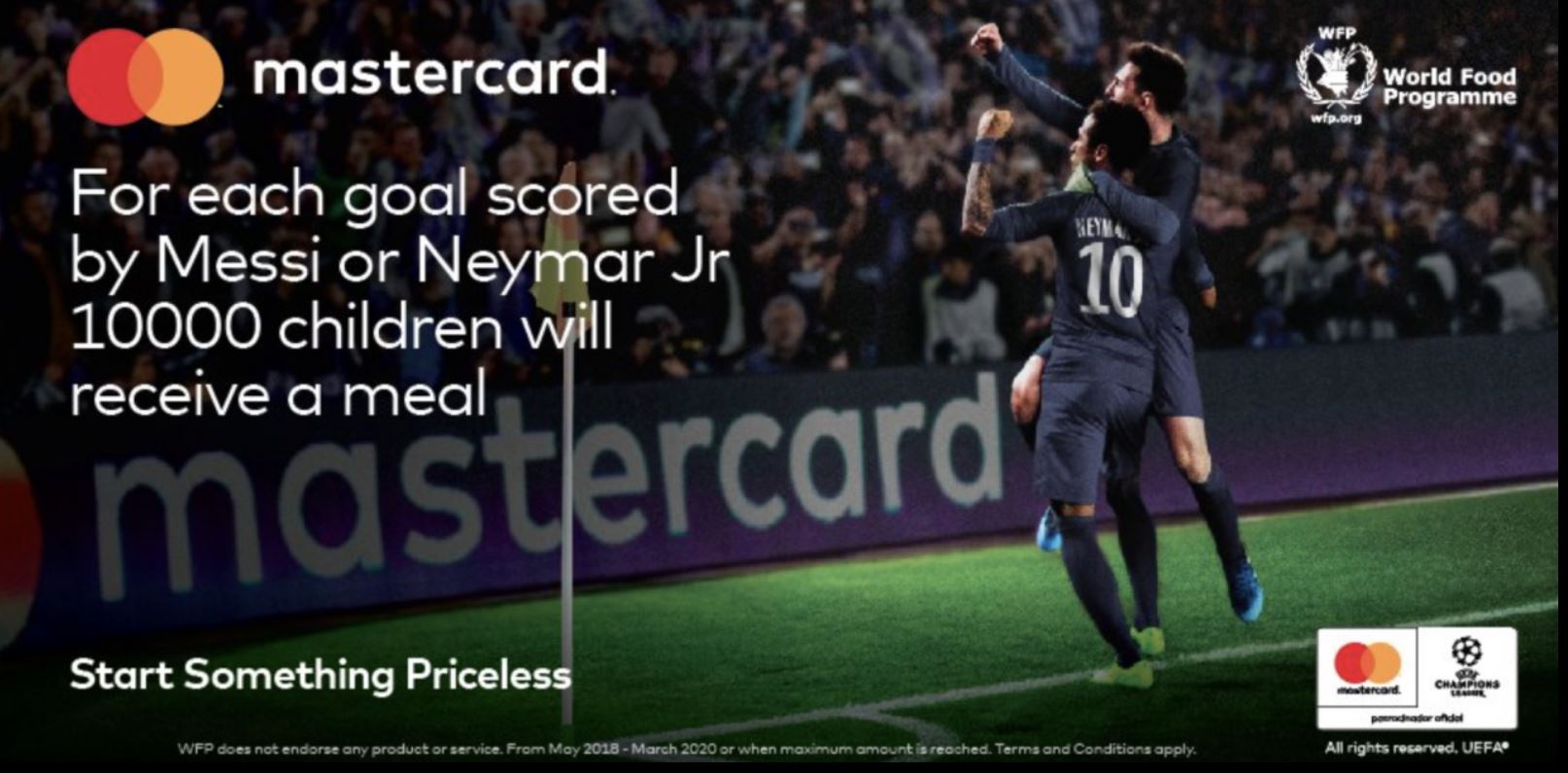 These brands are not official sponsors, but were able to do something creative that relates to The World Cup. A few companies from previous years, including Nandos and Snickers, have played on Suarez's tendency to bite his opponents and offered alternatives to him in the form of their products. Whatever angle you can come up with, if it is relevant and fun, having your communication or messaging cleverly Football orientated, can be successful.
If you have any clever associations with your business and The World Cup, please do share them with us as KMG would love to talk about your ideas.