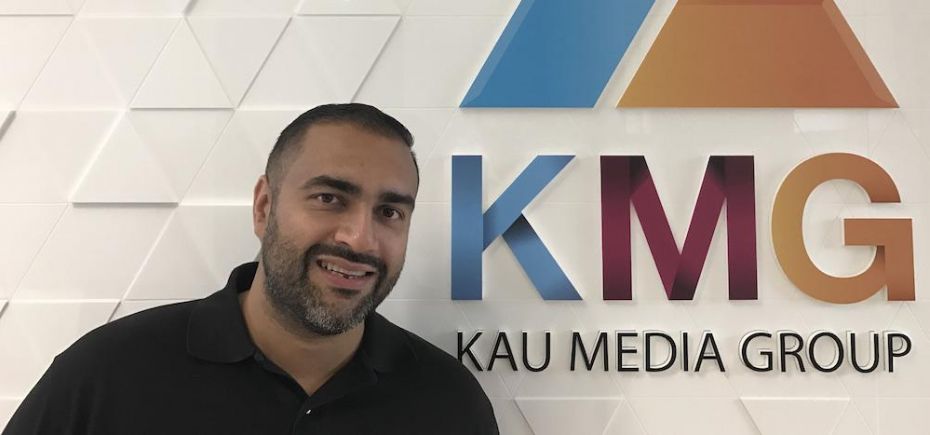 KAU Media Group (KMG), the Hammersmith-based performance marketing agency, has snagged a top partner award from Google on the back of its strong financial performance in 2016.
The agency, which provides a full suite digital marketing of services, saw its turnover reach £1.6m last year as it continued to grow its client list ranging from local businesses in the London area to UK enterprise companies.
Founded in January 2016, the marketing startup is led by Co-Founder and Chief Executive, Kashif Khokhar and Chief Operating Officer Abid Masood alongside Non-Executive Director Usman Khan.
Following on from its successful first year, KMG was also accredited as a Google Premier Partner and now has been awarded its Game On award in recognition for the expansion of its clientbase and increased Google advertising spend.
Fending off competition from over 1,000 fellow Google Partners, the marketing agency was recognised for its strong performance in Q4 of last year
Kashif Khokhar, CEO of KAU Media Group commented: "This is an amazing achievement for our business considering the competition we were up against and that we only launched in January 2016.
"The level of service and transparency that we're providing to our clients is unrivalled in this high-growth marketplace.
"The most important thing for our clients is their ROAS, we feel that there are very few agencies out there who can give clients this insight. We're a young business with energetic, talented people who are passionate about our clients and helping them meet their ambitions and full potential."
Written by Billy Wood for Bdaily.
Source: https://bdaily.co.uk/creative/23-02-2017/london-performance-marketing-agency-tops-16m-turnover-in-first-year/