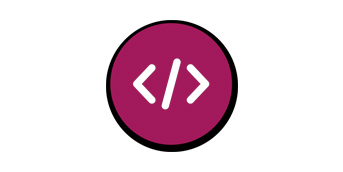 AdWords Scripts are powerful lines of code that essentially speak to your AdWords account to edit almost any element within your account, create new ones, and even automate AdWords reports for you. If you are running paid search campaigns, you need to understand how they can help perfomance.
Advertisers can use scripts to adjust their bids by certain parameters. For instance, you can use a script to perform the following: increase bids by 10% for all keywords that have more than 5 conversions and a Click Through Rate higher than 5%, but don't raise the bids by more than £1.50 in ad group A within campaign B. This kind of optimisation would not only take a long time but would also be a very tedious endeavour insofar as accomplishing this manually.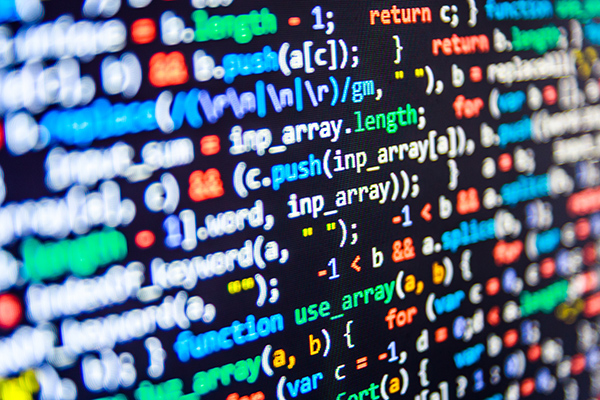 It is also possible to integrate with AdWords APIs such as the OpenWeatherMap API. Such scripts can import external weather information from this API and use that as parameters in your bidding rules. This could be a useful addition to your account if you provide certain products or services that could be affected by the real time weather in certain locations. For instance, if your business is to run a water park, you may be more inclined to run certain campaigns more aggressively, on warmer days and perhaps even offer deals for that specific day.
Another instance of using external data for influencing ads is a script that enables and pauses ads when there is a delay at an airport. This is where bars, restaurants, hotel and surrounding businesses can be smart and adjust their ad text to cater for such circumstances.
Google AdWords Scripts can also serve to pause lower Click Through Rated ads in each ad group. Manually, this can take a long time to do, so such a script enables you to easily keep the better performing ad running, meaning lower costs and higher CTRs.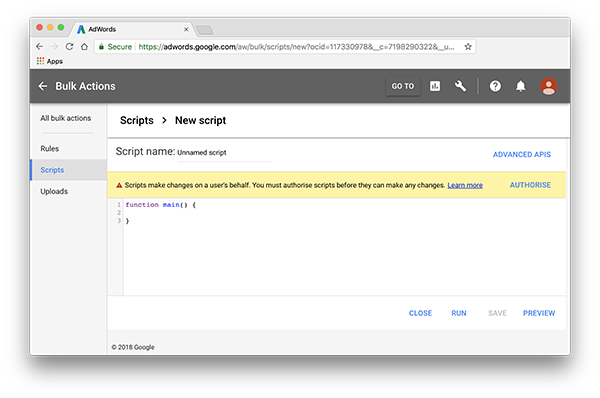 AdWords Scripts also provide reporting functionality, such as the Ad Performance Report. Advertisers like to analyse how their ads are performing in their campaigns. Sometimes, comparing how a given headline or final URL performs against others will provide insight in creating new ads. Ad Performance Report generates a Google Spreadsheet with several interesting distribution charts.
If you use AdWords Campaign Experiments, you can see the difference made by changes to bids, keywords, ads, or placements, but you can't test any campaign settings.
With an AdWords script you can build your own experiments, testing anything, with control and test campaigns that switch on and off with alternate ad schedules. You can then code a test to see if those results are statistically significant.
Scripts are useful to automate the process of making granular changes in Adwords on a large scale, improving efficiency and freeing up time for strategic planning. Every campaign is unique, as every business is unique. As outlined in the examples above, coding Adwords Scripts can be very beneficial.
To learn more about how KMG optimises campaigns using Adwords scripts, please contact us on  0203 368 8556 or info@kaumediagroup.com to see how we can help grow your brand online.