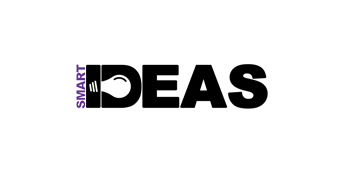 SMART Ideas seminars were formed to provide 'an opportunity for clinics to explore all aspects of running a successful Aesthetics business.' KMG were honoured and excited to be asked to present a key speaker for marketing at such a world class Aesthetics event. As KMG are the stand out agency and leaders in the fields of Dental, Facial and Medical Aesthetics Performance Marketing, we found it a challenge to squash all we had to say into a one day event.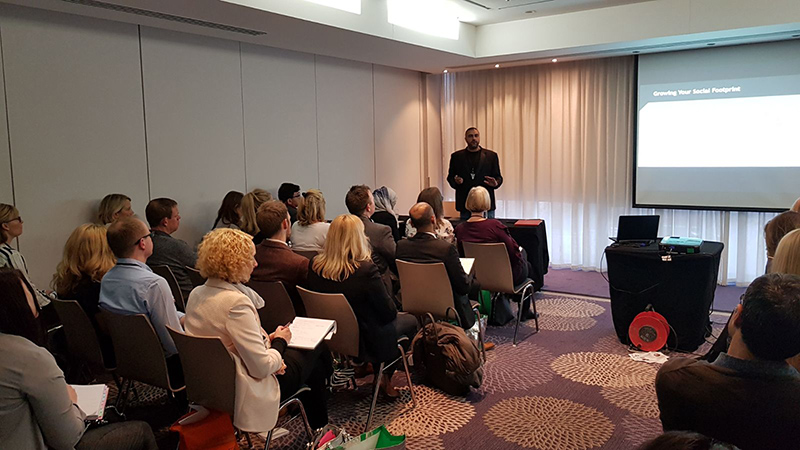 The interactive workshops were very well received and enjoyed by all. Our first talk of the day was about Mobile Marketing for Aesthetic Clinics. A worthwhile topic as there has never been a more important time to adapt to a Mobile First marketing strategy. You are probably surrounded by people on their phones as you read this, in your waiting room or in your living room at home. Positioning your business in front of the thousands across the country just like them, is a wise move. User behaviour shows a record amount of search for Aesthetic treatments coming from mobile phones and this is part of the wider trend in increasing mobile search. The talk discussed not getting left behind and how essential it is to learn how to optimise your marketing so that it is mobile friendly.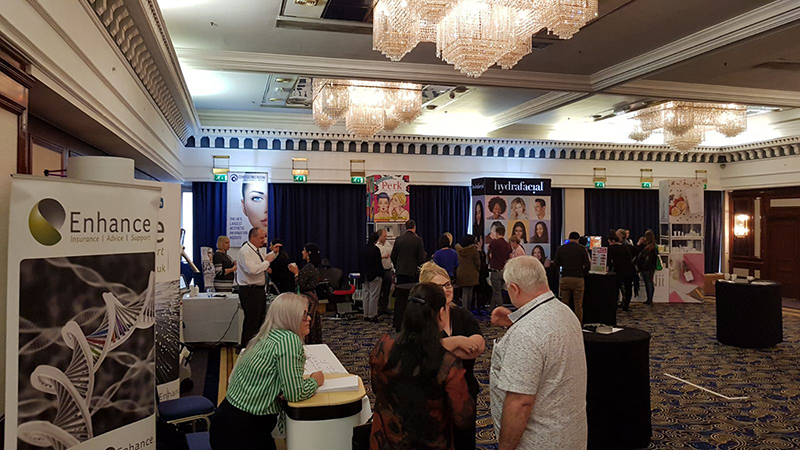 The second topic of the day tackled Social Media and strategies that are currently working for Aesthetic Clinics. This talk was extra busy, which we were delighted to see, as social advertising cannot be ignored. An hour and a half flew by with KMG led discussions about Influencer Marketing, creating a successful paid social strategy, Facebook Remarketing and everything in between. A great day spent showcasing examples and speaking about consumer trends, talking to people about what we love and know best.
If you missed the event and want to know more, contact KMG today.