A good work/life balance is very important for improving mental health and mindfulness. We spend most of our adult lives at work and our colleagues become our family. It is one of KAU Media Group's main culture policies to make sure our team enjoy coming to work. One of our KMG slogans is: Gym Together, Win Together.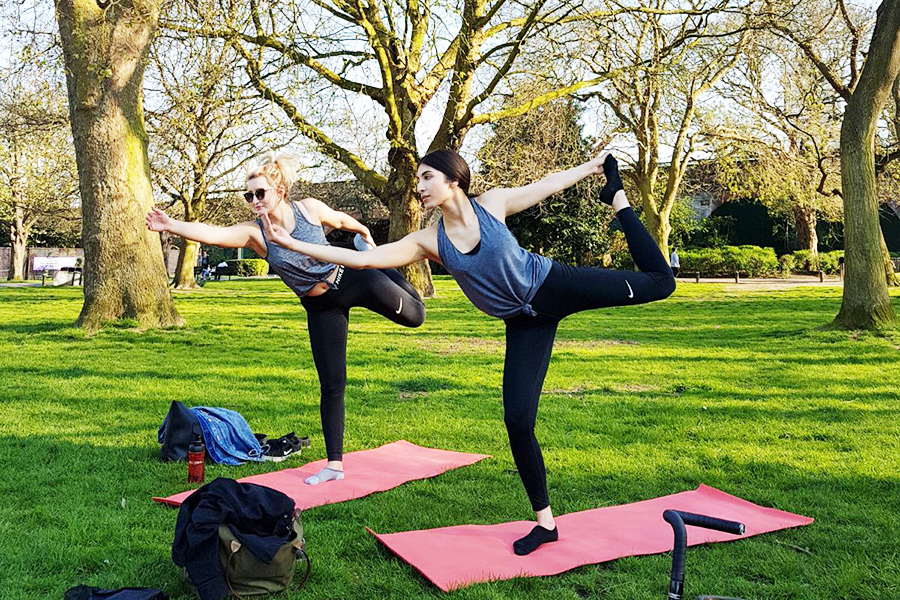 We have been enjoying Office Yoga for over a year now. It relieves the tension and stress of sitting at a desk all day. All the aches in our shoulders and twinges in our back. The stiffness in our fingers from typing and working hard. It allows us to stretch and meditate. Releasing all the toxins and focusing on our breathing ready for a relaxing evening. Office Yoga is so convenient as it can be done at our desks or in a space in the office. No faffing around trying to fit yoga into our out of work schedules. Guided meditation and chanting means that the team does not even have to get changed. The company that we use, Pathak Yoga, are very experienced in tailoring the yoga so that it caters for the ability of the team. It is something our team really look forward to and ask when the next session will be.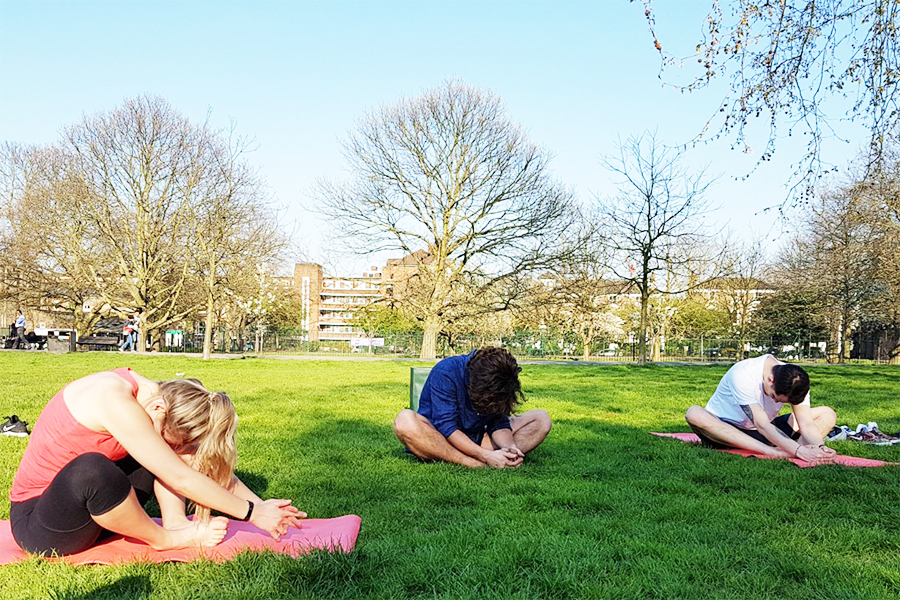 Bassanti at Pathak yoga arrives with mats if an intermediate level session is arranged and will help the team with any personal aches they are suffering with. We have yoga regularly at the KMG HQ and could not recommend it enough. It's a class that some may never have had the opportunity to try and it's a great team building exercise. It can be a giggle too, as Bassanti is very flexible and trying to mimic her can be hilarious. This month we wanted to share our experience with Pathak Office Yoga as the sun was shining; so our session was outside. This was a beautiful hour amongst the trees. Pathak Yoga is so versatile and a bespoke package can be arranged that suits your company's time schedule and needs. Achieving zen in our 9-5 has never been simpler for us.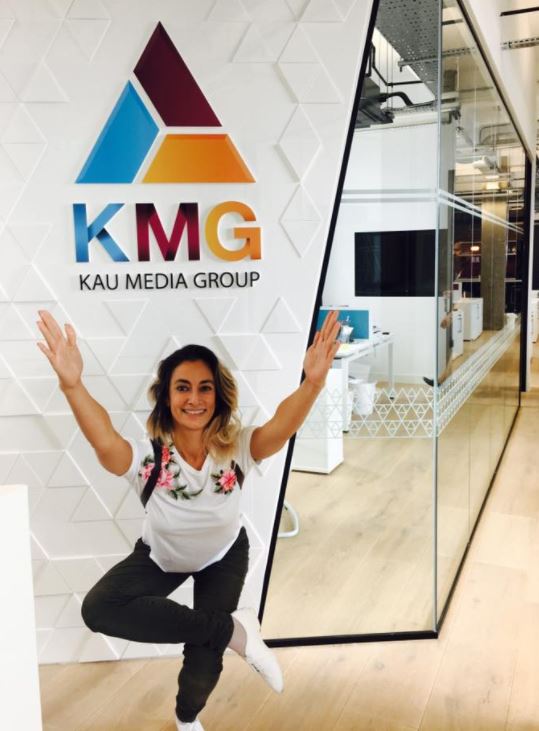 If we've inspired your inner yogi, visit: pathak-yoga.com